Intellectual Property Attorneys
Preserving Your Rights in Intellectual Property
The entertainment industry is teeming with talented and creative professionals who are dedicated to providing quality content to the public. Additionally, various industries—from manufacturing to pharmaceuticals—are built on the novel inventions and designs of brilliant minds. These industries cannot thrive without the protections of federal and state intellectual property laws.
Unlike tangible property, the widespread use of an idea does not have physical limitations. It is easy for anyone to copy a design or work of art for profit. The original creators of such works and designs would not have a financial incentive to invest time and effort into their creations unless other people were prohibited from piggy-backing off of their work. As a result, the law provides the originators of such ideas the exclusive right to the physical or practical manifestation of those ideas.
Intellectual property can be divided into the following categories:
Copyrights: Copyright covers original works of authorship that are reduced to a tangible medium of expression. This includes books, musical compositions, paintings, and sculptures.
Trademarks: A trademark is a term—such as a brand name, slogan, or logo—used to identify the source of goods in the market. Similarly, servicemarks are terms used to identify the source of services.
Patents: Patent holders have exclusive rights regarding inventions, processes, designs, and plants for agriculture.
Trade Secrets: Information that does not discretely fit into one of the categories protected by federal intellectual property law can be protected as by state and federal laws regarding trade secrets. This involves contracts like nondisclosure agreements, and torts under the Uniform Trade Secrets Act.
At Ford & Friedman, we provide legal counsel and advocacy for authors, designers, inventors, and businesses regarding matters of intellectual property. Our dedicated legal team has years of experience helping clients preserve their intellectual property rights so they can enjoy the economic benefits of their endeavors as provided by law.
Contact Ford & Friedman to learn more about how we can benefit you and your legal interests.
Comprehensive Intellectual Property Representation
The owners of intellectual property (IP) are entitled to exclusive rights to their works, designs, and inventions. Legal matters concerning intellectual property rights are primarily governed by federal law. At Ford & Friedman we have experience representing the interests of people and businesses when it comes to matters of copyright, trademark, patent, and trade secrets.
We have experience regarding both transactional and litigation matters of intellectual property, such as:
Registration: Federal registration of intellectual property grants owners specific protections, such as access to statutory damages in infringement suits. The registration process for intellectual property greatly differs between the categories of copyright, trademark, and patent.
Licensing: Intellectual property owners have exclusive rights to various uses of their works, trademarks, or inventions. Owners can grant licenses to others to use their intellectual property in exchange for money.
Infringement suits: A person who uses another's intellectual property without their permission may be liable for infringement. Federally registered intellectual property may increase the liability of infringers as they are subject to statutory damages.
Work-for-hire: The original author, designer, or inventor typically owns the intellectual property rights to their creations. However, if the creator was hired by a person or business to do so, the employer may have superior intellectual property rights over that of their hired creators.
Consult Our Intellectual Property Lawyers at Ford & Friedman for Representation
If you are seeking professional advice for a legal dispute or transaction regarding either copyright, trademark, patent, or trade secrets, you should reach out to Ford & Friedman to consult one of our experienced intellectual property attorneys. Backed by nearly five decades of collective legal experience, our attorneys have the sophisticated understanding of intellectual property law to help protect your legal rights and promote your interests.
Please call Ford & Friedman at (702) 904-9898 or contact us online today for a consultation about your case.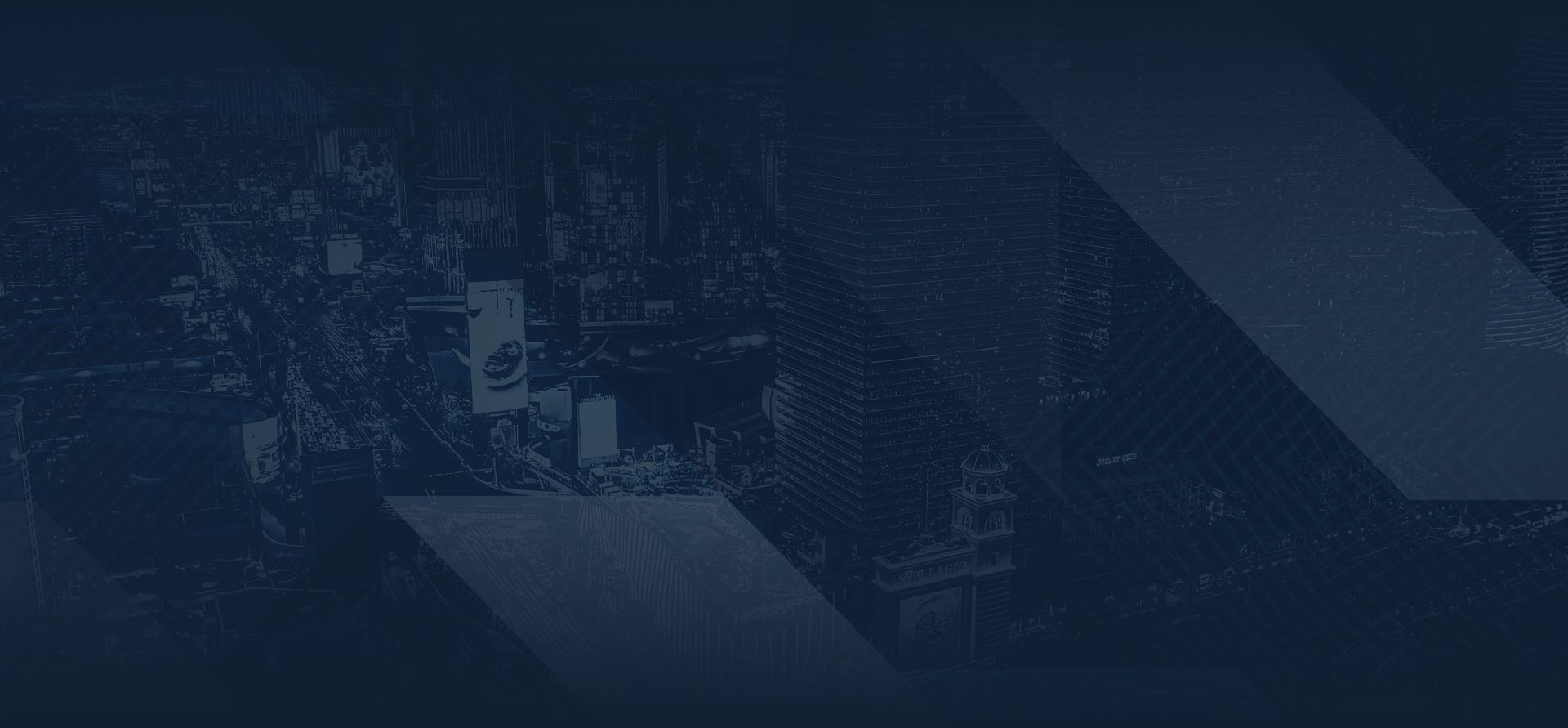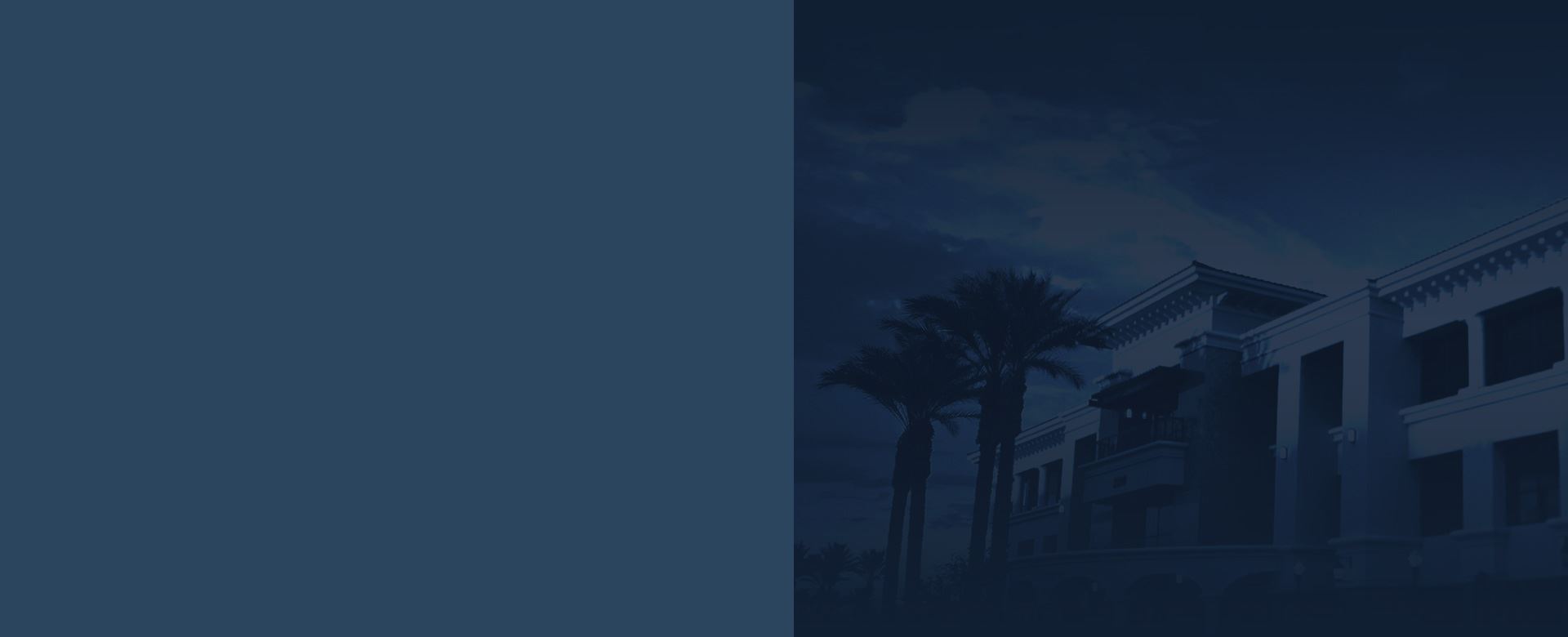 What Sets Our Firm Apart?
Results-Oriented Divorce Attorneys
One-On-One Support

Our divorce attorneys will give you individualized attention and service. We will be personally invested in your case and in securing you the best outcome possible.

A Collaborative Approach

With us, you will benefit from having a team of attorneys behind your case. You will also be joining forces with legal advocates who work well with clients, developing relationships that outlast the case.

Tailored Services

Our boutique law firm has handled a wide range of family cases, and we know full well that each client needs and deserves an individualized, sophisticated strategy for their specific case.

Homegrown Attorneys

Our lawyers grew up here and are dedicated helping their local community. We are also familiar with local judges and courts and know how to successfully guide clients through the legal system. I can honestly say they were the most prepared, professional attorneys I have ever used. Everything that was promised was delivered on time and for a very fair price. Everyone in the firm was a pleasure to deal with and we could not be happier.

As a retired police officer from Henderson, I highly recommend them and their legal services. I can call them and text them, they always answer my calls.

Matt Friedman and Chris Ford went above and beyond!

I couldn't be more grateful for the time spent, talks had and attention to detail that the Ford and Friedman team offered.