Restraining/Protective Orders
Henderson Restraining Order Lawyer
Temporary & Long-Term Protective Orders
Many divorces are emotionally volatile but, in some cases, spouses can fear for their safety and the safety of their children and loved ones. In these cases, legal action may be needed in order to protect one or both parties as they complete their divorce. This can be achieved by securing a protective order (or a restraining order).
Our team at Ford & Friedman is well-versed in the steps that need to be taken to secure these orders and protect our clients from potentially dangerous situations. If you are facing a divorce or a family law matter and you and your child's safety is an issue, then our firm is ready draft and submit a petition for a protective order on your behalf.
If you need protection from the courts, contact us online or call (702) 904-9898 to speak with a trusted Henderson restraining order attorney at Ford & Friedman today.
How to Obtain a Protective Order in Nevada?
Securing a protective order first requires the petitioner (you) to prove you have domestic relations with the accused. In divorce matters, this is easily proven, but the petitioner must also prove that the accused demonstrates a sense of real danger of harm. If they can, a temporary restraining order can be issued that same day. If a motion for a temporary restraining order is not contested, it can result in a permanent protective order that could be extended for as long as a year.
What Does a Protective Order Do?
A protective order can keep the accused party away from:
The residence of the petitioner
The petitioner's place of employment
The school or university of the petitioner
The business of the petitioner
These protections can extend to any family or household members of the petitioner, so children can be protected as well. At Ford & Friedman, our Henderson restraining order attorneys understand the long-term implications of domestic violence accusations in family law decisions, and we will work to achieve the best possible outcome on your behalf.
In need of a restraining order? We will be strong advocates of your interests. Contact us online to request a confidential consultation with our Henderson restraining order lawyers today.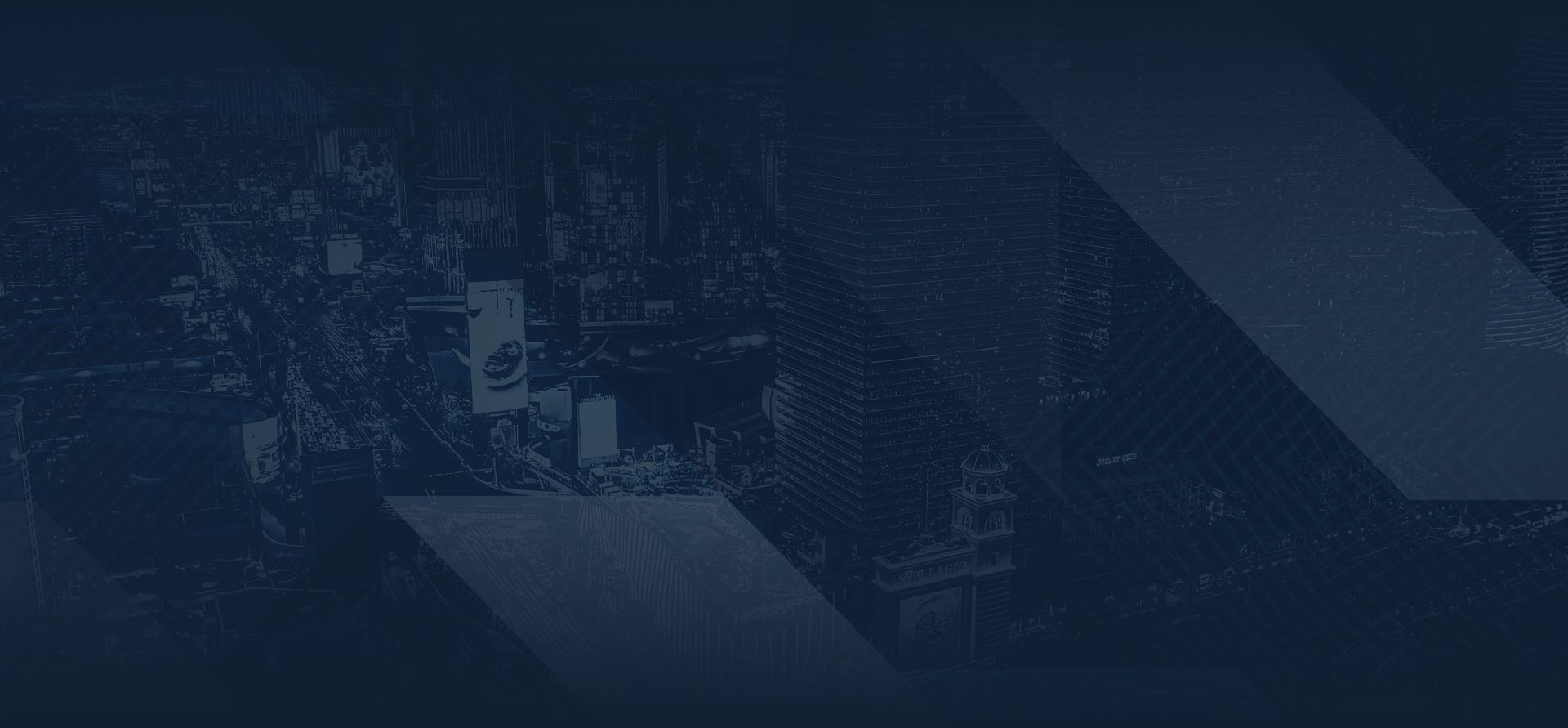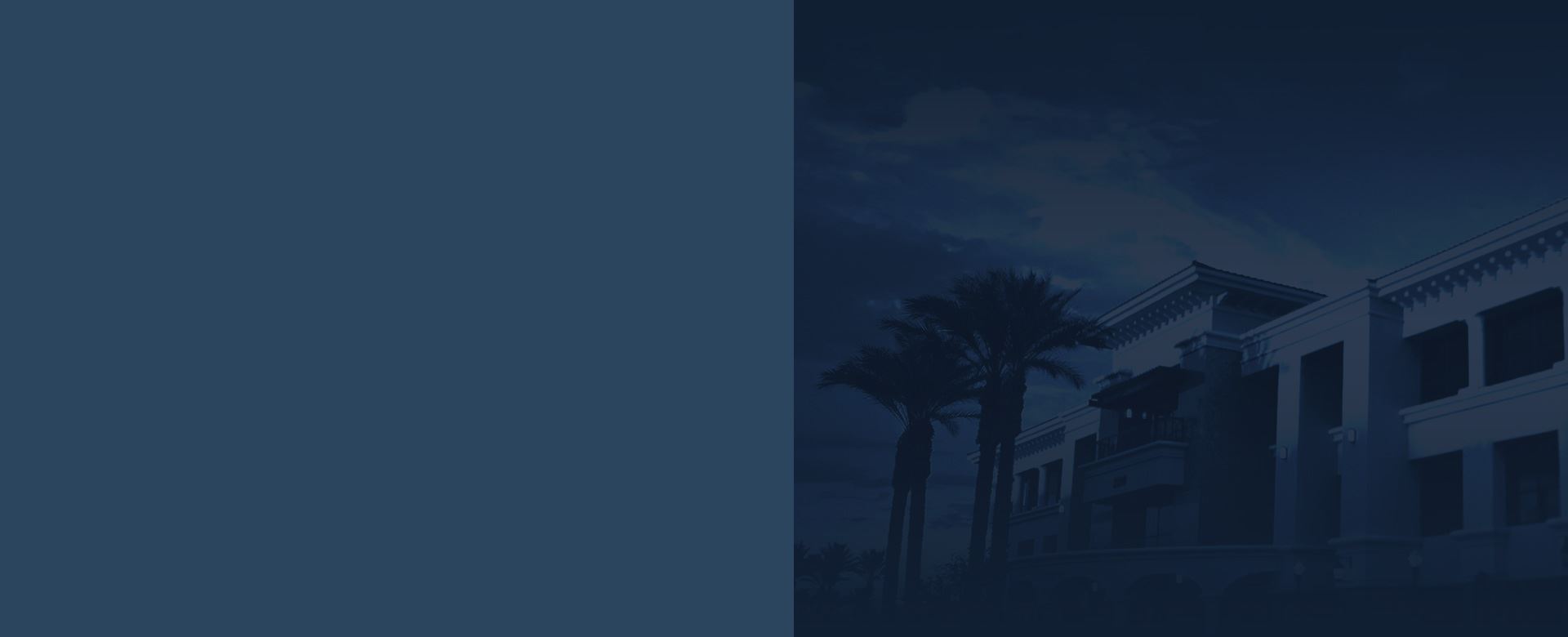 What Sets Our Firm Apart?
Results-Oriented Divorce Attorneys
One-On-One Support

Our divorce attorneys will give you individualized attention and service. We will be personally invested in your case and in securing you the best outcome possible.

A Collaborative Approach

With us, you will benefit from having a team of attorneys behind your case. You will also be joining forces with legal advocates who work well with clients, developing relationships that outlast the case.

Tailored Services

Our boutique law firm has handled a wide range of family cases, and we know full well that each client needs and deserves an individualized, sophisticated strategy for their specific case.

Homegrown Attorneys

Our lawyers grew up here and are dedicated helping their local community. We are also familiar with local judges and courts and know how to successfully guide clients through the legal system. I can honestly say they were the most prepared, professional attorneys I have ever used. Everything that was promised was delivered on time and for a very fair price. Everyone in the firm was a pleasure to deal with and we could not be happier.

As a retired police officer from Henderson, I highly recommend them and their legal services. I can call them and text them, they always answer my calls.

Matt Friedman and Chris Ford went above and beyond!

I couldn't be more grateful for the time spent, talks had and attention to detail that the Ford and Friedman team offered.