Henderson Medicaid Strategy Lawyers
Award-Winning Legal Guidance to Protect Your Family's Future
When planning to leave behind a strong foundation of financial security for your family, the most important strategy is to minimize your net worth at the time of your passing. Until that time, however, you will still need to account for potentially expensive healthcare costs. If the money to do this is left in a bank account, it could hurt your outcome. At Ford & Friedman, our Henderson Medicaid strategy attorneys can help you protect your assets and ensure your family has the best chance at a hopeful and prosperous future.
Call (702) 904-9898 now or contact us online to schedule a consultation and learn more about how to protect your estate.
Using Trusts Effectively
Care for the elderly can be extremely expensive, costing thousands of dollars each month and taking away valuable resources from a person's estate. In fact, these costs can be so high that an estate could effectively be drained of money before the guarantor passes away. While Medicaid is in place to help cover these exorbitant costs, applicants are not eligible for benefits until they meet certain requirements. One of those requirements is to have a low net worth.
Using a healthcare trust, you can plan ahead for the care you think you will need by funding your trust appropriately. This trust will not be considered part of your net worth and therefore not part of your net worth total when assessed for Medicaid eligibility. This trust must be irrevocable to not be counted toward your net worth. An experienced estate planning attorney can provide you with clear information about your needs and how to effectively use the law.
By properly funding a trust, you can enjoy benefits such as:
Accurate forecasts of your healthcare expenses
Reduced net worth
Resources set aside to fully cover healthcare costs
Gifting Money to Loved Ones
Another way to reduce net worth is to transfer your assets to loved ones. However, Medicaid only grants eligibility 36 months after you reach the appropriate net worth for your household. If your gifts were transferred before that time, you will be forced to wait before you can start receiving benefits.
Find out more about how you can effectively plan for your family's future by working with Ford & Friedman. We can help you understand how the law applies to your situation and what you can do to make sure your estate makes it to your loved ones and doesn't simply become property of the state.
Call (702) 904-9898 now to get started.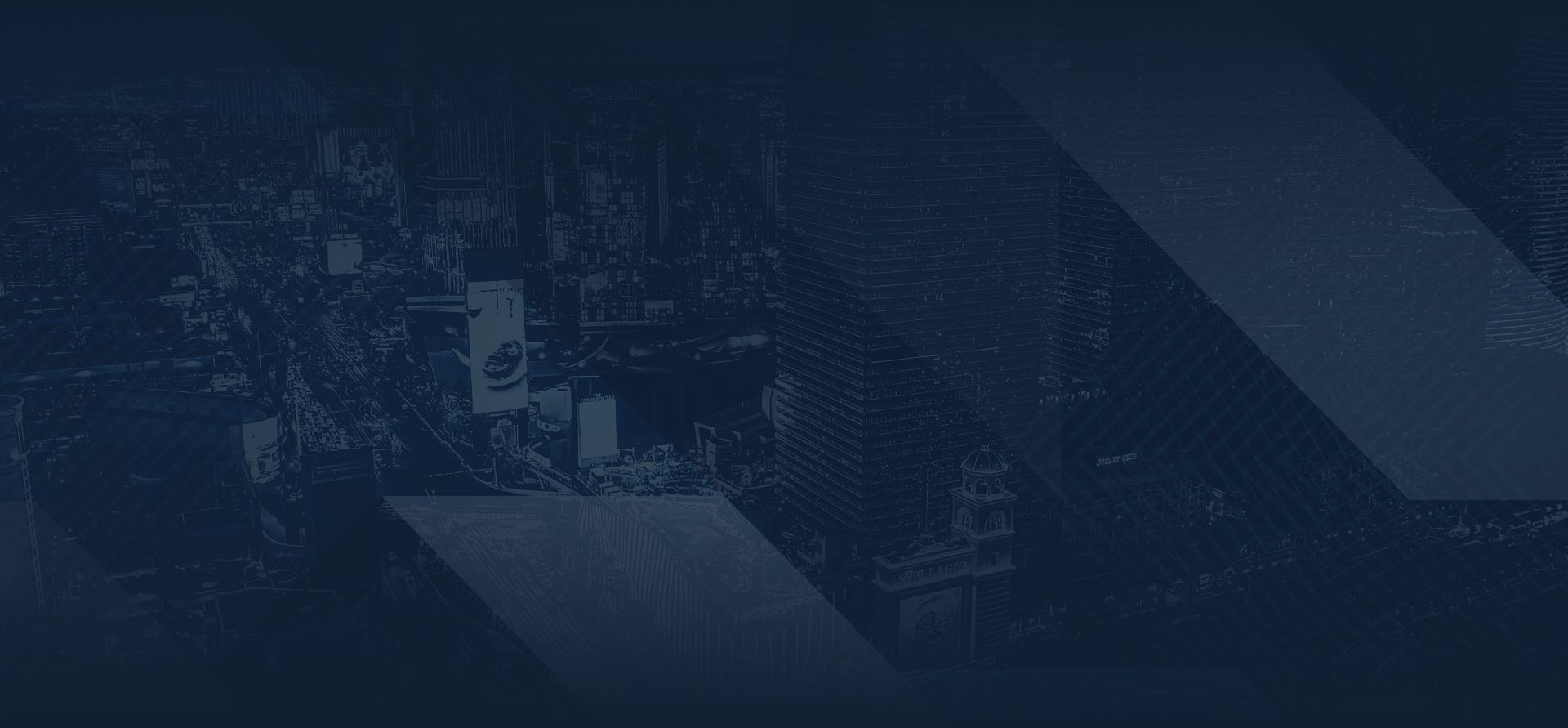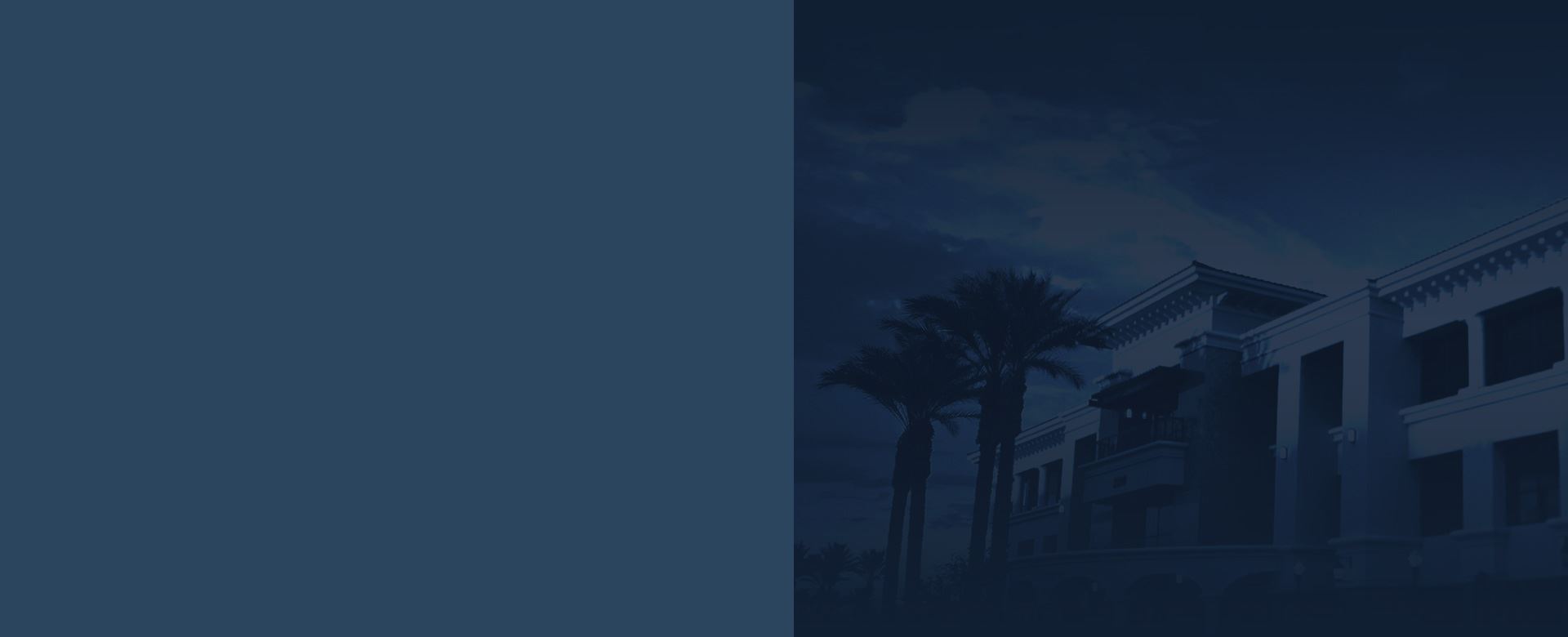 What Sets Our Firm Apart?
Results-Oriented Divorce Attorneys
One-On-One Support

Our divorce attorneys will give you individualized attention and service. We will be personally invested in your case and in securing you the best outcome possible.

A Collaborative Approach

With us, you will benefit from having a team of attorneys behind your case. You will also be joining forces with legal advocates who work well with clients, developing relationships that outlast the case.

Tailored Services

Our boutique law firm has handled a wide range of family cases, and we know full well that each client needs and deserves an individualized, sophisticated strategy for their specific case.

Homegrown Attorneys

Our lawyers grew up here and are dedicated helping their local community. We are also familiar with local judges and courts and know how to successfully guide clients through the legal system. I can honestly say they were the most prepared, professional attorneys I have ever used. Everything that was promised was delivered on time and for a very fair price. Everyone in the firm was a pleasure to deal with and we could not be happier.

As a retired police officer from Henderson, I highly recommend them and their legal services. I can call them and text them, they always answer my calls.

Matt Friedman and Chris Ford went above and beyond!

I couldn't be more grateful for the time spent, talks had and attention to detail that the Ford and Friedman team offered.