Child Custody Modification
Child Custody Modifications in Henderson, NV
Modifying A Current Child Custody Agreement
Child custody arrangements made at the time of divorce or separation take into consideration a family's current situation. While they do provide some flexibility for changing circumstances, sometimes the change is so significant that it warrants a modification of the original custody order.
It is important for parents to remember that only a judge can order a child custody modification and that, even when parents agree to a modification, the court must be approached for approval. At Ford & Friedman, we know which steps to take in this process and how to ensure that a compelling and effective argument for a modification is clearly put forth on your behalf.
Ready to discuss your child custody modification options? Use our online form or call us to request a consultation with our team.
Grounds for Child Custody Modification
After an initial child custody agreement has been approved or ordered, situations may arise that require legal action to seek a custody modification. Our lawyers will help you create a new custody arrangement that addresses your new circumstances while continuing to serve the best interests of your child.
Grounds for child custody modification in Nevada can include:
Increase or decrease in salary
Birth of more children
Availability or desire of a parent to spend time with the children
Preferences of the children involved
Details of any new court judgments against either parent
Living arrangements of one or both parents
Relocation of a parent to a new city or state
Child's age
Our Henderson modification attorneys will evaluate your family's circumstances to determine whether or not you have a viable argument for a child custody modification. Should you decide to pursue a modification, we are prepared to serve as your legal advocates and aggressively pursue a favorable outcome on your behalf.
Our team is ready to hear from you. Call (702) 904-9898 to get started.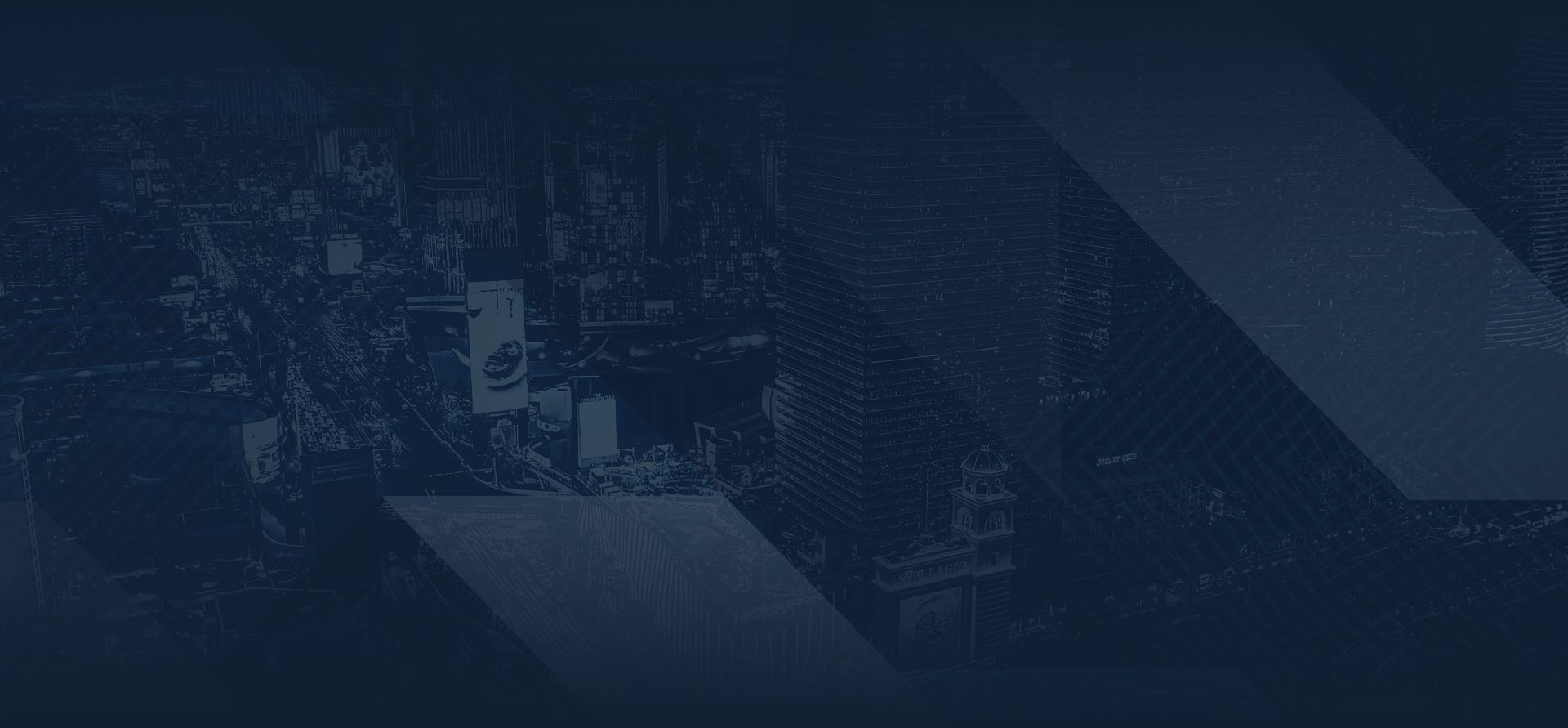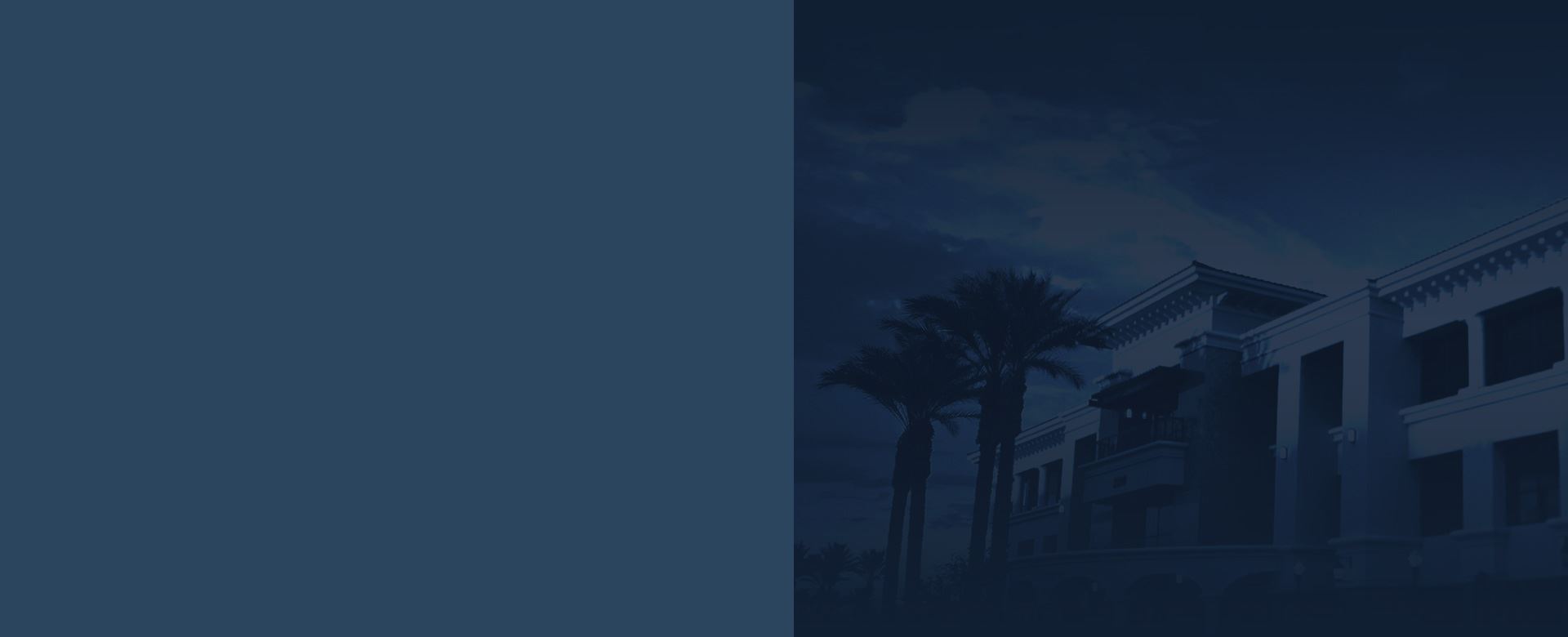 What Sets Our Firm Apart?
Results-Oriented Divorce Attorneys
One-On-One Support

Our divorce attorneys will give you individualized attention and service. We will be personally invested in your case and in securing you the best outcome possible.

A Collaborative Approach

With us, you will benefit from having a team of attorneys behind your case. You will also be joining forces with legal advocates who work well with clients, developing relationships that outlast the case.

Tailored Services

Our boutique law firm has handled a wide range of family cases, and we know full well that each client needs and deserves an individualized, sophisticated strategy for their specific case.

Homegrown Attorneys

Our lawyers grew up here and are dedicated helping their local community. We are also familiar with local judges and courts and know how to successfully guide clients through the legal system. I can honestly say they were the most prepared, professional attorneys I have ever used. Everything that was promised was delivered on time and for a very fair price. Everyone in the firm was a pleasure to deal with and we could not be happier.

As a retired police officer from Henderson, I highly recommend them and their legal services. I can call them and text them, they always answer my calls.

Matt Friedman and Chris Ford went above and beyond!

I couldn't be more grateful for the time spent, talks had and attention to detail that the Ford and Friedman team offered.