Divorce & Bankruptcy
Ready to Help You Secure Debt Relief
Divorce comes with its own array of financial concerns, but for those that are facing both the end of their marriage and significant, pre-existing debt, the outlook can seem bleak. Should you file for bankruptcy before or after your divorce? Will filing for bankruptcy affect my spousal support or child support payments? One of our knowledgeable divorce attorneys can explain your situation and find answers to these critical questions.
If you are struggling with significant debt and recently got divorced or are considering a separation, we at Ford & Friedman invite you to contact us today. We understand the financial challenges divorcing couples face and can help you determine the best bankruptcy options for your long-term financial well-being.
A brighter future can be possible. Contact our firm at (702) 904-9898 today to start exploring your financial options.
Filing for Debt Relief in Nevada
If you are an individual filing for bankruptcy, the first thing you need to determine is what type of bankruptcy to file for. Typically, Chapter 7 and Chapter 13 bankruptcy are the most common and appropriate options.
The key differences between Chapters 7 and 13 are:
Chapter 7 discharges unsecured debts (credit card, medical, etc.).
Chapter 13 creates a repayment plan for some or all existing debt.
Chapter 7 bankruptcy can wipe the slate clean and eliminate all the debt that you and your spouse owe. However, many people are unsure whether to file before or after their divorce—or if they should file together or as individuals.
Ford & Friedman is a debt relief agency and our experienced, knowledgeable Henderson divorce lawyers can advise the best course of action in light of your unique financial circumstances. We help people file for bankruptcy relief under the Bankruptcy Code and can put our clients back on a positive financial trajectory following their divorce.
Learn more about how we can assist you in an initial, no-obligation case evaluation with our team.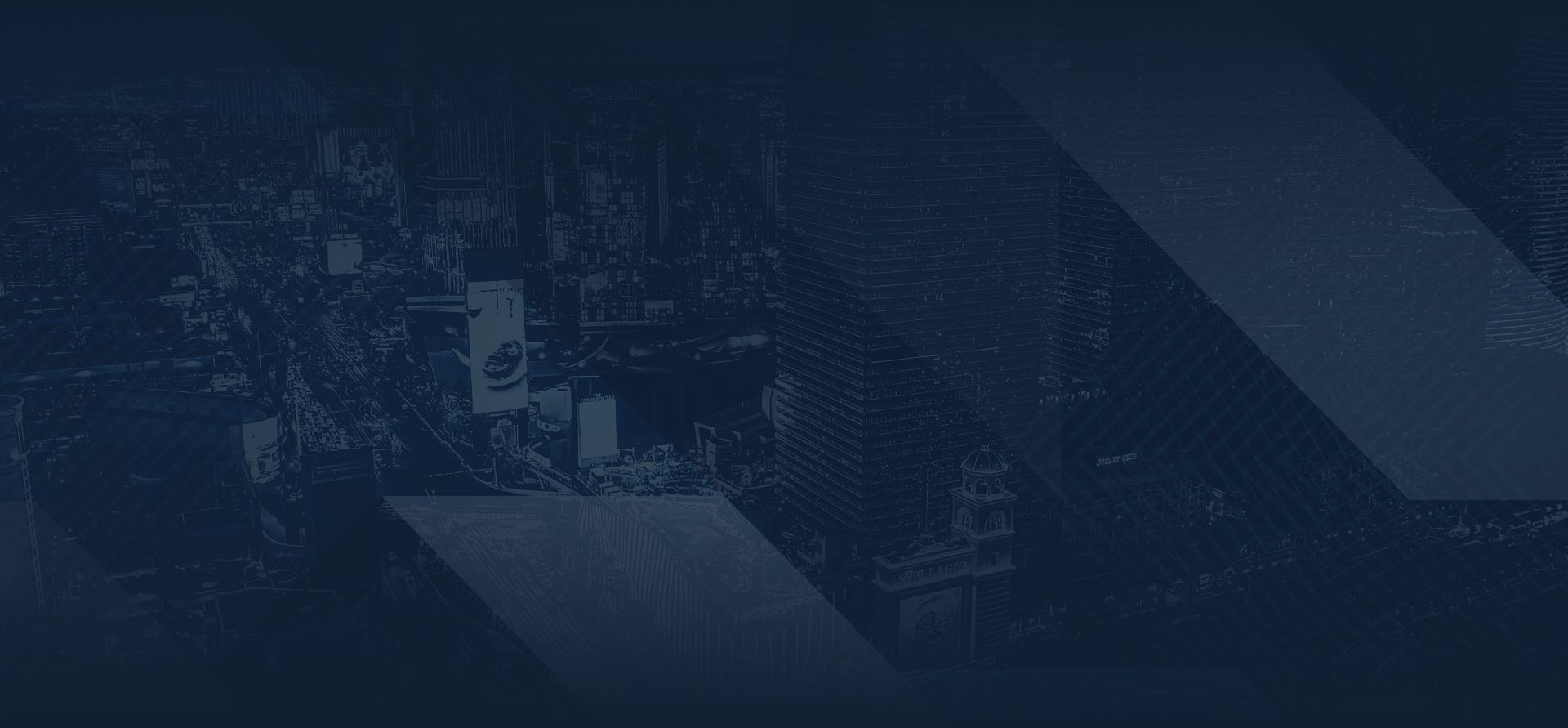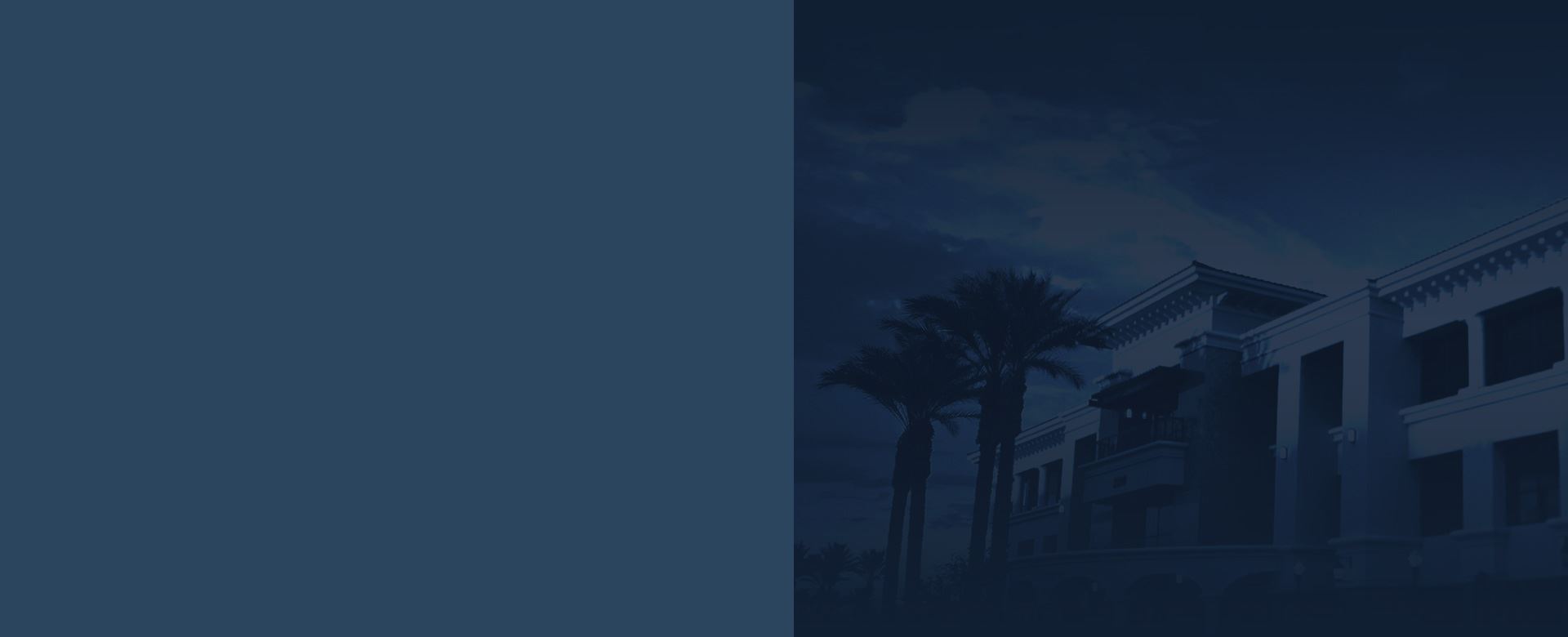 What Sets Our Firm Apart?
Results-Oriented Divorce Attorneys
One-On-One Support

Our divorce attorneys will give you individualized attention and service. We will be personally invested in your case and in securing you the best outcome possible.

A Collaborative Approach

With us, you will benefit from having a team of attorneys behind your case. You will also be joining forces with legal advocates who work well with clients, developing relationships that outlast the case.

Tailored Services

Our boutique law firm has handled a wide range of family cases, and we know full well that each client needs and deserves an individualized, sophisticated strategy for their specific case.

Homegrown Attorneys

Our lawyers grew up here and are dedicated helping their local community. We are also familiar with local judges and courts and know how to successfully guide clients through the legal system. I can honestly say they were the most prepared, professional attorneys I have ever used. Everything that was promised was delivered on time and for a very fair price. Everyone in the firm was a pleasure to deal with and we could not be happier.

As a retired police officer from Henderson, I highly recommend them and their legal services. I can call them and text them, they always answer my calls.

Matt Friedman and Chris Ford went above and beyond!

I couldn't be more grateful for the time spent, talks had and attention to detail that the Ford and Friedman team offered.