Legal Separation in Nevada
Explore Your Options With Our Trusted Henderson Lawyers
It's common for married couples to face serious issues that throw their future into question, but not all of these couples are ready to commit to the finality of a divorce. In some cases, a legal separation—which can eventually transition to either a divorce or a reconciliation—is the more sensible choice for these couples.
If you and your spouse believe a legal separation may be right for you, then our experienced legal advocates at Ford & Friedman are ready to hear from you. It is always advised that each separating spouse retains their own counsel for a legal separation, and our dedicated and experienced Henderson family law attorneys are ready to protect your rights and safeguard your feature throughout every stage of this process.
We're ready to be your advocate during this difficult time. Contact a separation attorney at (702) 904-9898 today.
Legal Separation vs. Divorce: When Is the Right Time to Separate?
In many ways, completing a legal separation is similar to completing a divorce: The spouses' finances must be partitioned, major assets must be divided, and custody and support arrangements must be made for any children involved.
The key here is that a separation legally preserves the marriage, allowing for the couple to resume married life if they later choose to do so. Divorce does not afford this option.
There are a number of reasons why separation may be preferable to a divorce:
Religious reasons
Maintaining insurance coverage and other health care benefits
Uncertainty regarding the permanency of divorce
Protecting personal assets from a spouse with financial difficulties caused by a substance abuse problem or other addictive behaviors
For some couples, separation is an intermediate step toward divorce; for others, it is a much-needed reprieve while they evaluate their relationship and future.
Does Nevada Recognize Legal Separation?
Yes, the state of Nevada recognizes legal separation as a legitimate status. It is also referred to as "separate maintenance."
It is crucial that you take your separate maintenance action seriously. When drafting arrangements (or "maintenance orders") for custody, support, and property division, make sure you can work with these arrangements in the long term. It is very likely that your divorce agreement will reflect the terms of your petition for separate maintenance.
Call a Separation Lawyer in Henderson
Whatever your circumstances may be, Ford & Friedman is ready to help. We're prepared to bring experienced, vigilant, one-on-one counsel to your separation and ensure that you're ready to move forward with this emotional decision with confidence.
Start the process with a personalized consultation with our compassionate team!
Call our offices at (702) 904-9898 or fill out our online form to request a consultation today.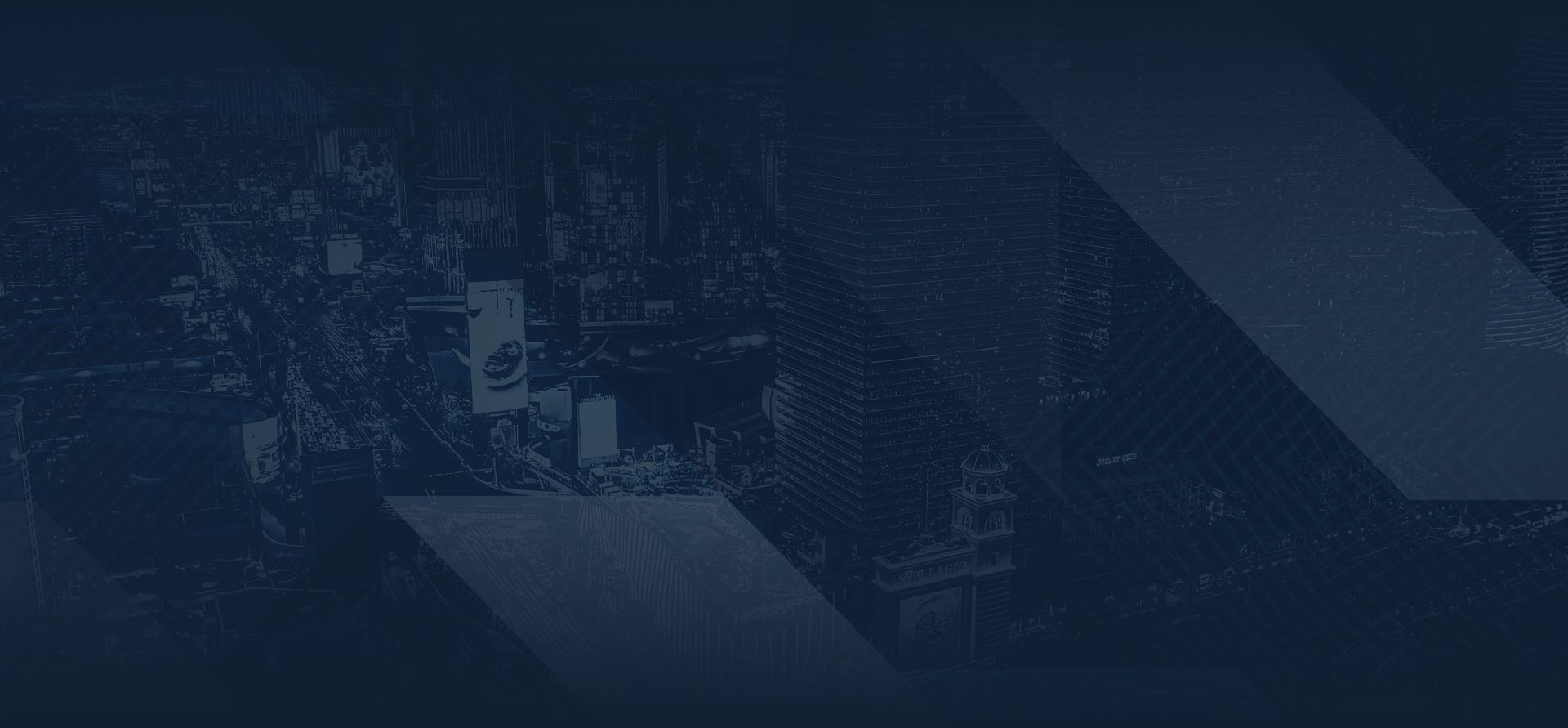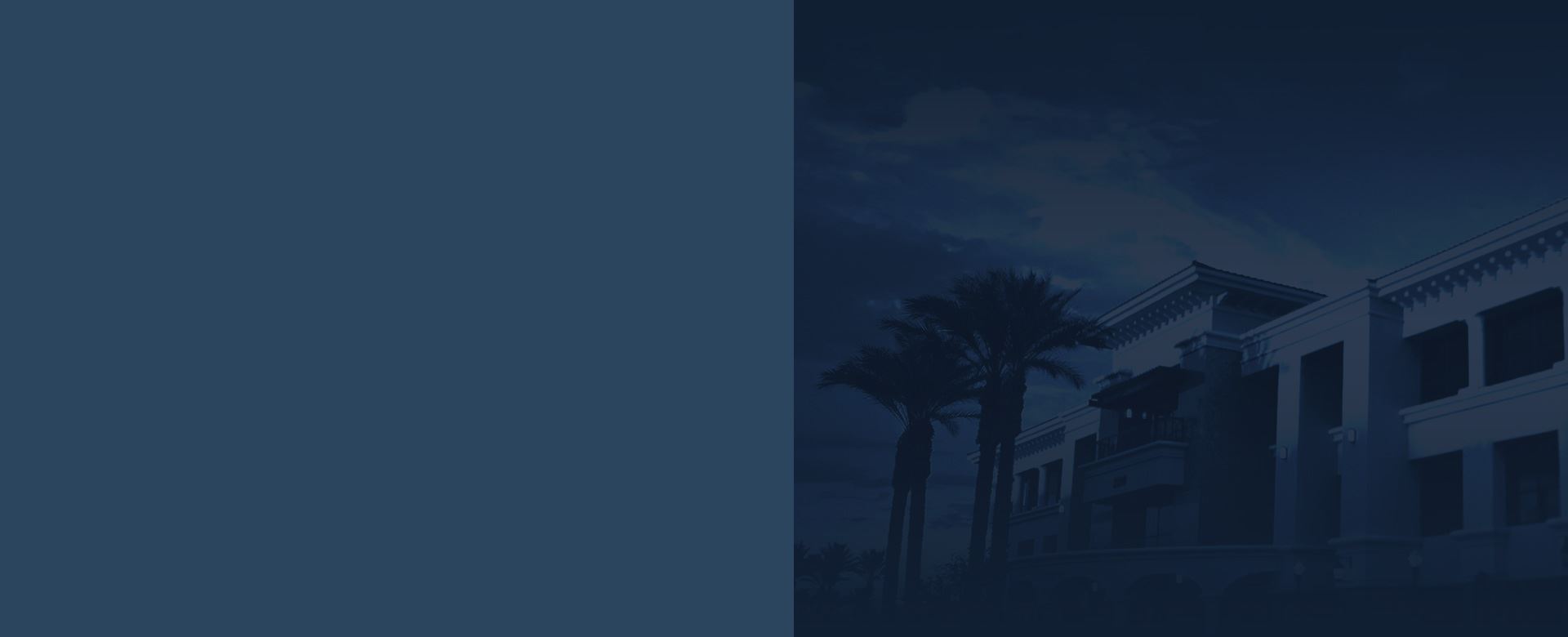 What Sets Our Firm Apart?
Results-Oriented Divorce Attorneys
One-On-One Support

Our divorce attorneys will give you individualized attention and service. We will be personally invested in your case and in securing you the best outcome possible.

A Collaborative Approach

With us, you will benefit from having a team of attorneys behind your case. You will also be joining forces with legal advocates who work well with clients, developing relationships that outlast the case.

Tailored Services

Our boutique law firm has handled a wide range of family cases, and we know full well that each client needs and deserves an individualized, sophisticated strategy for their specific case.

Homegrown Attorneys

Our lawyers grew up here and are dedicated helping their local community. We are also familiar with local judges and courts and know how to successfully guide clients through the legal system. I can honestly say they were the most prepared, professional attorneys I have ever used. Everything that was promised was delivered on time and for a very fair price. Everyone in the firm was a pleasure to deal with and we could not be happier.

As a retired police officer from Henderson, I highly recommend them and their legal services. I can call them and text them, they always answer my calls.

Matt Friedman and Chris Ford went above and beyond!

I couldn't be more grateful for the time spent, talks had and attention to detail that the Ford and Friedman team offered.