Geneva Morfin
Elite Legal Advocates on Your Side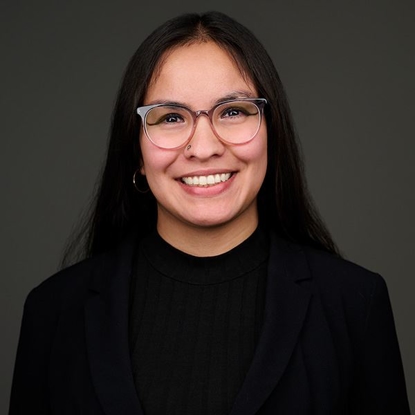 Geneva Morfin
Legal Assistant
Bio
I was raised in Henderson and completed my associate degree at CSN. I then obtained a Paralegal Studies Certificate from UNLV. Currently, I am pursuing my bachelor's degree at Nevada State University. In my free time, I enjoy reading, writing, and painting. I also love animals and spend a lot of time caring for my dog and three cats.
While I am new to the legal field, as I previously worked as a preschool teacher and a leasing professional, my goal is to be promoted to a paralegal position in the near future.
My approach to handling my work could be described as careful and considerate. I like to approach my work with confidence but I'm always sure to triple-check it. I have great attention to detail and planning skills. Additionally, I learn and adapt quickly as well.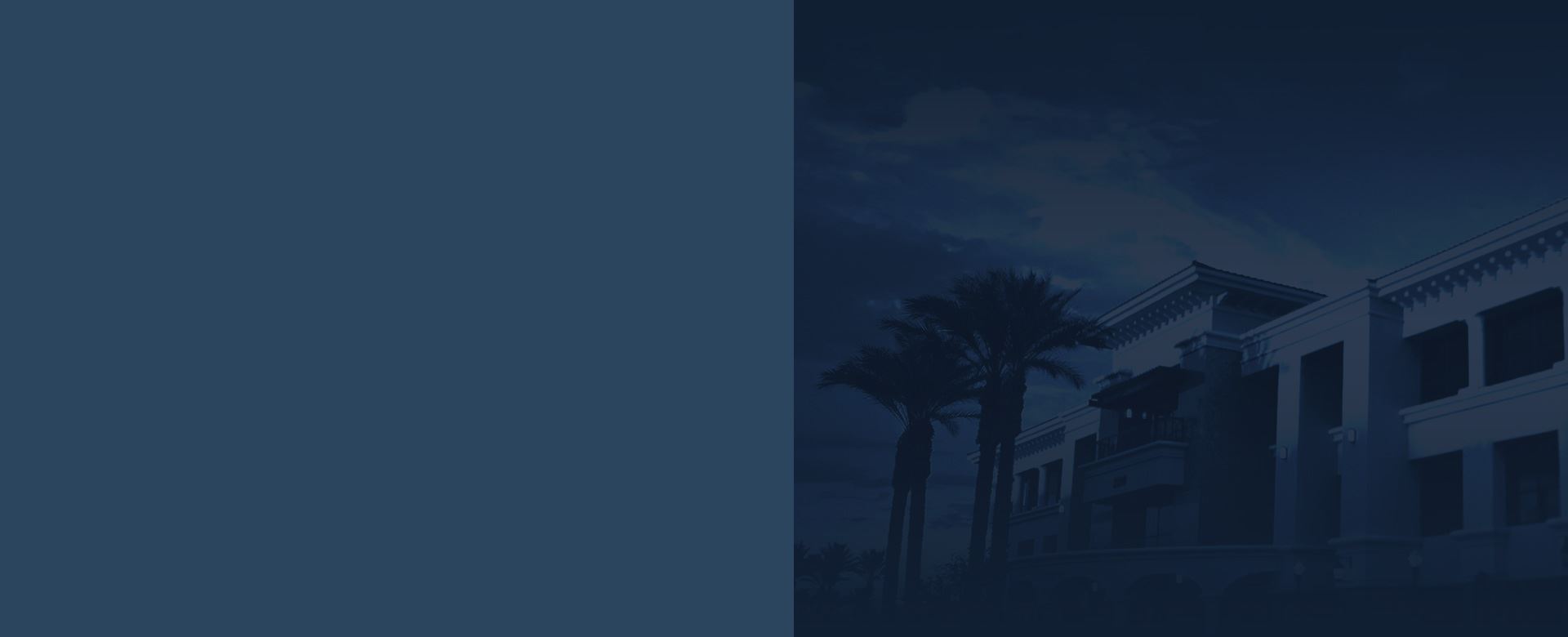 What Sets Our Firm Apart?
Results-Oriented Divorce Attorneys
One-On-One Support

Our divorce attorneys will give you individualized attention and service. We will be personally invested in your case and in securing you the best outcome possible.

A Collaborative Approach

With us, you will benefit from having a team of attorneys behind your case. You will also be joining forces with legal advocates who work well with clients, developing relationships that outlast the case.

Tailored Services

Our boutique law firm has handled a wide range of family cases, and we know full well that each client needs and deserves an individualized, sophisticated strategy for their specific case.

Homegrown Attorneys

Our lawyers grew up here and are dedicated helping their local community. We are also familiar with local judges and courts and know how to successfully guide clients through the legal system.