Henderson Grandparents' Rights Lawyer
Fighting to Assert Grandparent Rights in Nevada
Much can change for a family in the wake of a divorce— for extended family members as well. In circumstances of child custody disputes, grandparents often find themselves with limited access to their grandchildren. While Nevada law does leave much of the decision up to the parents, it is possible to legally assert the rights of grandparents if they have previously been denied access.
At Ford & Friedman, we work almost exclusively in the area of family law, and are well-versed in the challenges all family members face following a divorce. If you are a grandparent that needs to petition for grandparents' rights in order to maintain access to your grandchild, then we are ready to hear your story, assess your options and, if necessary, aggressively fight for your rights in the courtroom.
Are you fighting for visitation of your grandchild in Nevada? Call Ford & Friedman today at (702) 904-9898 or contact us online to meet with our grandparents' rights attorney in Henderson!
How Can the Court be Convinced That Grandparent Visitation is Beneficial for the Child?
The grandparent demonstrates love and affection.
The willingness of the grandparent to provide the child with food, clothing, and other needs during visitation.
The mental and physical health of the grandparent.
The relationship between the grandparent and child and if any holidays or family gatherings were spent with the grandparent.
The preference of the child.
The ability and willingness of the grandparent to continue visitation with the child.
Can a Foster Parent Fight for Custody?
Our firm is also prepared to help other individuals petition for access to children—even if they are not related to the children by blood. The first step in these matters is to evaluate the petitioner's circumstances and determine whether or not they have a viable argument for visitation and/or access. Our team is ready to help you determine this and, if possible, will aggressively assert the child's best interests on your behalf.
Do You Have the Right to Ask for Visitation of Your Grandchild?
Yes, by state law you are allowed to request court-ordered visitation with your grandchildren at any time. This includes:
During or after the divorce, if the child's parents were married
If the child's parents were unmarried, then you may request it 30 days after the separation
If one or both of the parents passes away, regardless of the marital status.
Do Visitation Rights Extend to Other Family Members?
Yes, any relative or non-relative the child has lived with may request visitation by establishing that it is in the child's best interests.
Contact Our Grandparent Rights Attorney in Nevada Today
When you find yourself cut off from your grandchildren, you will have the opportunity to petition for access to the child, even if the child's parents wish to restrict your access. Like other custody and visitation matters, the key in these cases is arguing that maintaining some form of the grandparent-grandchild relationship is in the grandchild's best interests.
At our firm, we recognize that this can sometimes be difficult, but have an incisive understanding of what court is looking for petitioners to demonstrate in these cases.
Our firm is ready to assist grandparents who are seeking:
Full custody of grandchildren
Visitation rights
Court-ordered opportunity to stay in touch with grandchildren
Contact Ford & Friedman today to schedule a consultation!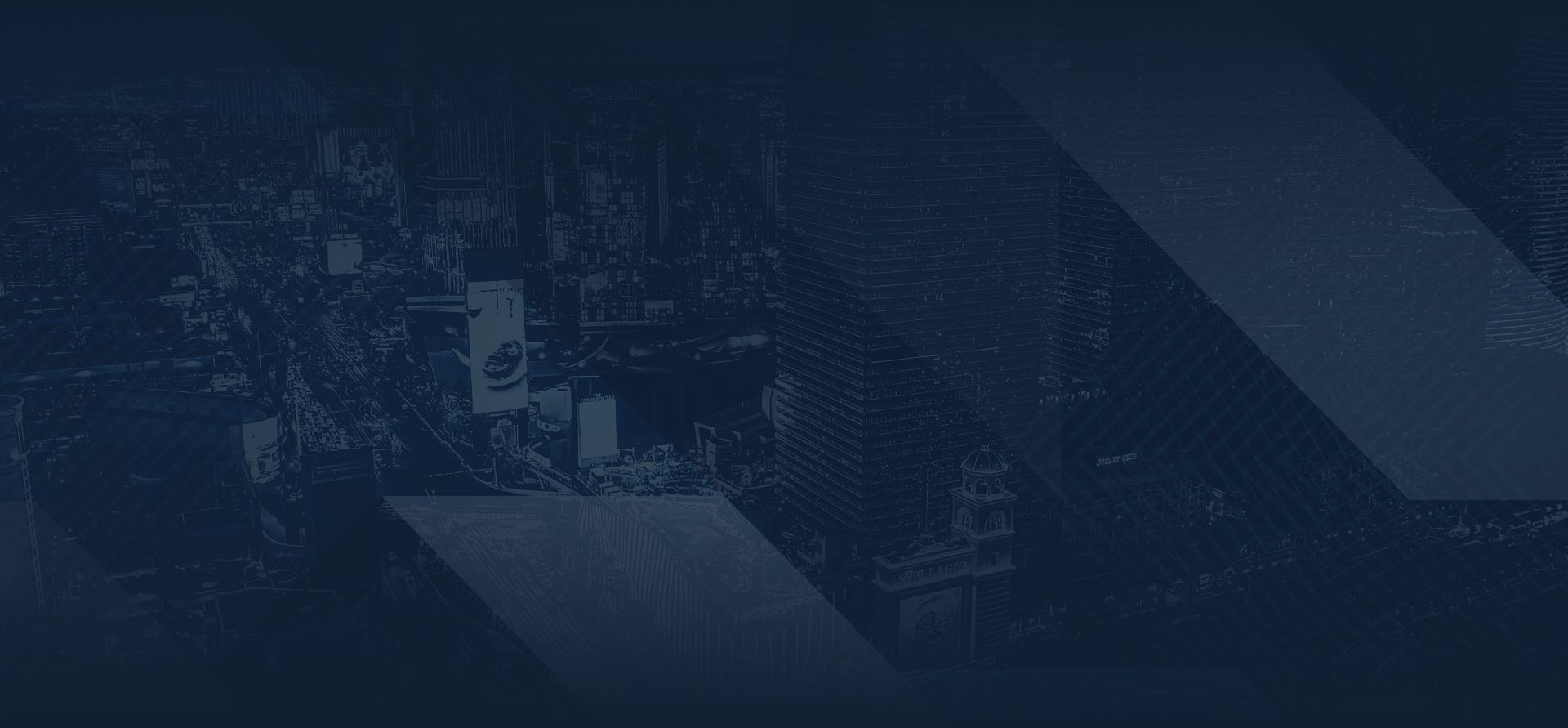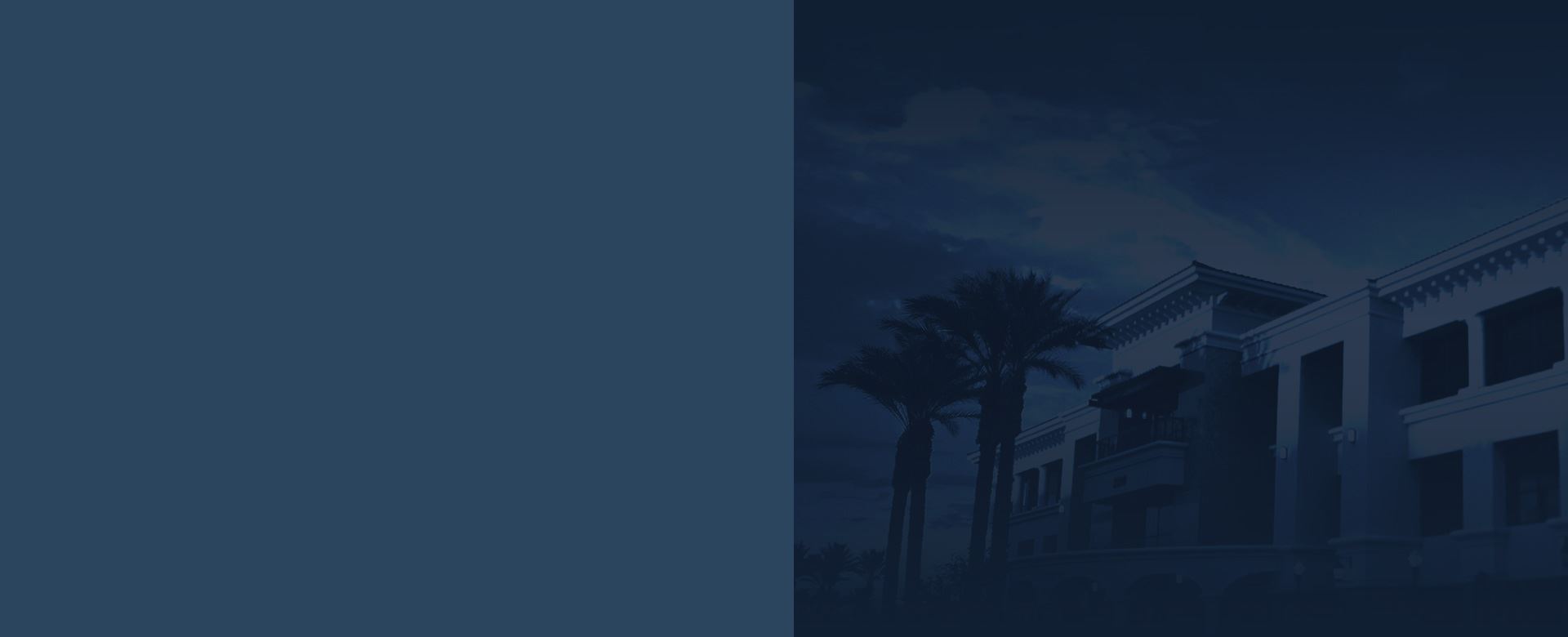 What Sets Our Firm Apart?
Results-Oriented Divorce Attorneys
One-On-One Support

Our divorce attorneys will give you individualized attention and service. We will be personally invested in your case and in securing you the best outcome possible.

A Collaborative Approach

With us, you will benefit from having a team of attorneys behind your case. You will also be joining forces with legal advocates who work well with clients, developing relationships that outlast the case.

Tailored Services

Our boutique law firm has handled a wide range of family cases, and we know full well that each client needs and deserves an individualized, sophisticated strategy for their specific case.

Homegrown Attorneys

Our lawyers grew up here and are dedicated helping their local community. We are also familiar with local judges and courts and know how to successfully guide clients through the legal system. I can honestly say they were the most prepared, professional attorneys I have ever used. Everything that was promised was delivered on time and for a very fair price. Everyone in the firm was a pleasure to deal with and we could not be happier.

As a retired police officer from Henderson, I highly recommend them and their legal services. I can call them and text them, they always answer my calls.

Matt Friedman and Chris Ford went above and beyond!

I couldn't be more grateful for the time spent, talks had and attention to detail that the Ford and Friedman team offered.