Pension/401(k)/Retirement Benefits
Pensions, 401(k)s, Retirement Benefits & Divorce
Fighting for Fair Division of Retirements
The division of assets is an important part of every divorce. However, pensions, 401(k)s, and retirement accounts are not normally at the top of the minds of people going through a divorce. These funds are usually a secondary thought because they are not readily available-- or even designed to be divisible. They are, however, an important part of each party's financial future that must be parsed in the property division process.
Our experienced attorneys can help determine the value of these complex assets and oversee their division. At Ford & Friedman, we work with an established network of financial and legal experts, including pension actuaries and attorneys specializing in qualified domestic relations orders. These experts can often cut through the web of bureaucracy that entangles these assets and help us ensure that they are properly and fairly divided on your behalf.
Our team can help ensure you receive the qualified benefits you deserve. Contact us today at (702) 904-9898 to get started.
Dividing Marital Share of Qualified Benefits
The court will often consider a pension or 401(k) plan as community property if all or part of it was earned during the course of a marriage. Our team can carefully evaluate all of your' finances, dates of employment, and other important factors to ensure that all qualified benefits and accounts are properly classified (as either community or separate property) before they are divided.
Retirement assets that may be considered community property include:
401(k)s
Profit sharing
Stock options
Deferred compensation
Pensions accrued through their years of employment
Survivorship benefits are also important to consider in these cases and our firm offers analysis of these often-overlooked assets in a divorce. At Ford & Friedman, we continually stay on the forefront of this contentious area of the law to make sure that you never walk away from your divorce without having your right to retirement benefits properly articulated before the court.
Ensure that your qualified benefits are properly handled in your divorce. Use our online form to request a consultation with our team today.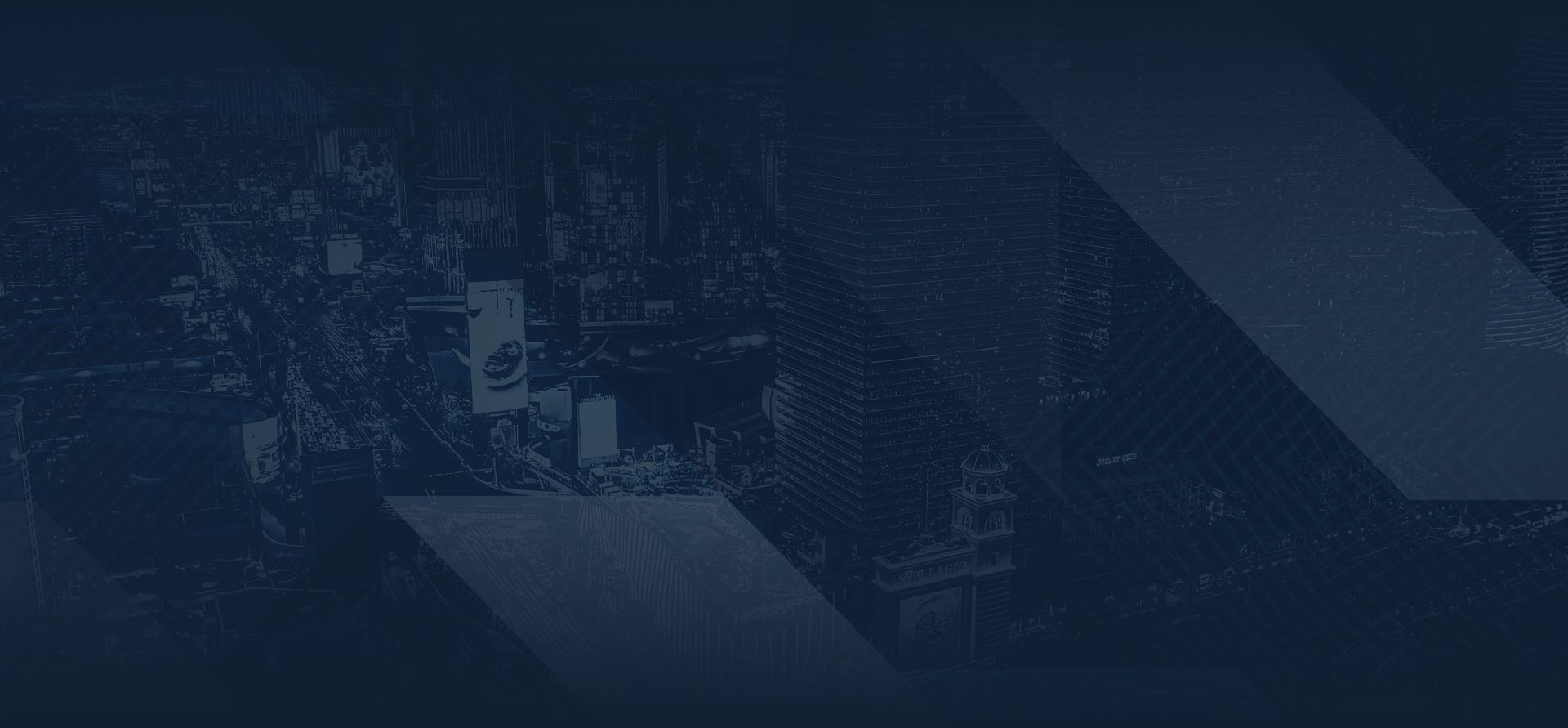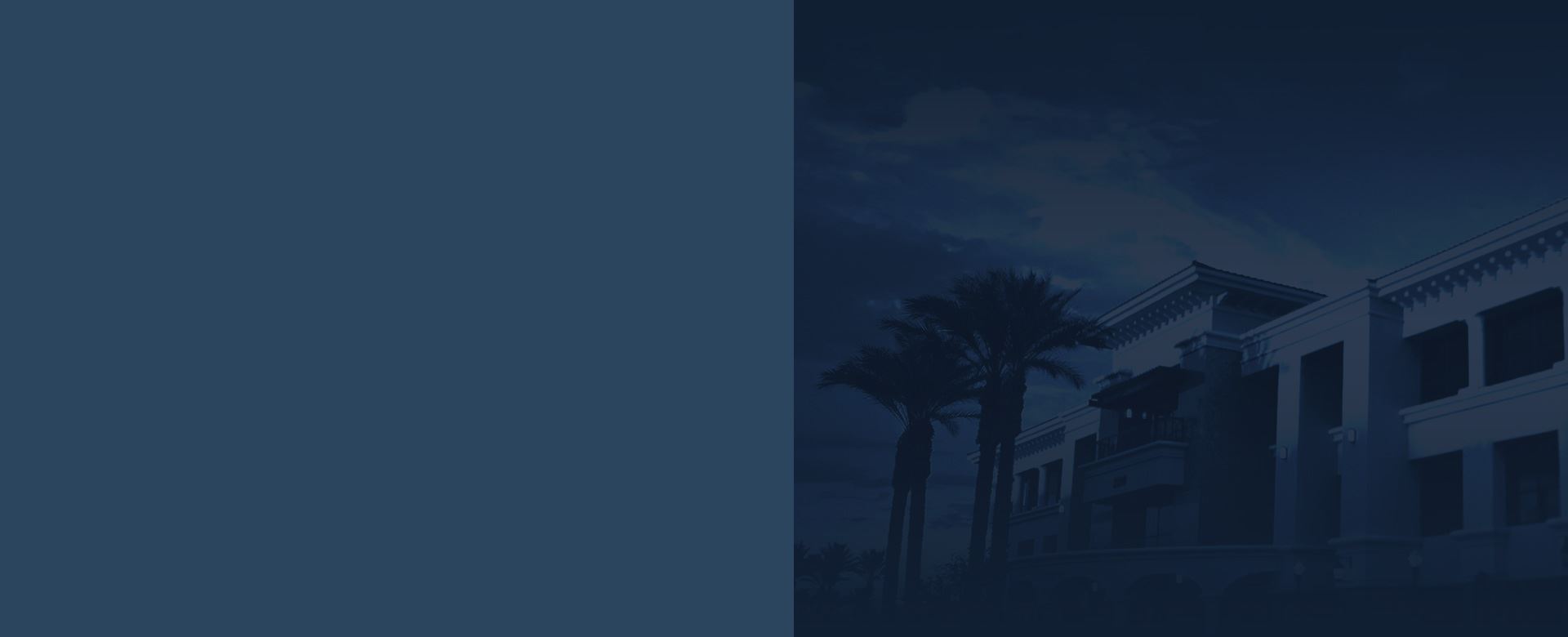 What Sets Our Firm Apart?
Results-Oriented Divorce Attorneys
One-On-One Support

Our divorce attorneys will give you individualized attention and service. We will be personally invested in your case and in securing you the best outcome possible.

A Collaborative Approach

With us, you will benefit from having a team of attorneys behind your case. You will also be joining forces with legal advocates who work well with clients, developing relationships that outlast the case.

Tailored Services

Our boutique law firm has handled a wide range of family cases, and we know full well that each client needs and deserves an individualized, sophisticated strategy for their specific case.

Homegrown Attorneys

Our lawyers grew up here and are dedicated helping their local community. We are also familiar with local judges and courts and know how to successfully guide clients through the legal system. I can honestly say they were the most prepared, professional attorneys I have ever used. Everything that was promised was delivered on time and for a very fair price. Everyone in the firm was a pleasure to deal with and we could not be happier.

As a retired police officer from Henderson, I highly recommend them and their legal services. I can call them and text them, they always answer my calls.

Matt Friedman and Chris Ford went above and beyond!

I couldn't be more grateful for the time spent, talks had and attention to detail that the Ford and Friedman team offered.