Pour-Over Wills
Catching What Is Left Out of a Trust
When you are forming an estate plan, you can choose to use a living trust to gather and fund certain assets that you want to pass on to certain people when you pass away. All of the assets placed in your trust become assets of that trust, not technically your own assets any longer. How can you plan to manage and distribute the assets that you did not place into your trust, intentionally or inadvertently?
A pour-over will may be useful. Often combined with living trusts, a pour-over will can "catch" any assets not in a trust when you pass away, placing them safely into that trust. To figure out the details of your estate plan and whether or not you even need a pour-over will, start by calling (702) 904-9898 and connecting with Ford & Friedman. Our Henderson pour-over wills attorneys are here to act as your trusted legal guides, ensuring your final wishes are respected through an estate plan of your liking.
Get started today. Contact us online to schedule a consultation.
How a Pour-Over Will Works
You make a revocable or irrevocable trust and place important assets into it.
Any assets in your trust belong to that trust, which can help minimize estate taxes, avoid probate, and sidestep other related complications.
Any assets not placed in a trust remain as yours to manage, use, fund, etc.
You create a pour-over will that states any of your assets not placed in a trust should automatically be transferred into that trust, becoming trust assets, when you pass away.
After you pass away, the pour-over will collects non-trust assets and transfers them to the trust.
From that point, your named trustee can distribute those newly-transferred assets in accordance with the details of your trust, just as if they were always trust assets.
What Happens If You Don't Have a Pour-Over Will?
Any assets not placed into a trust and not designated in an official will become handled as if you passed away intestate, or without a will. When someone passes away intestate, state-level rules decide how and why to distribute any undesignated, non-trust assets.
In Nevada, there are several ways assets are distributed if you pass away intestate, such as:
Children inherit all assets if you have no living spouse, parents, or siblings.
Spouse inherits all assets if you have no living children, parents, or siblings.
Parents inherit everything equally if you have no living children, spouses, or siblings.
Intestate rules only get more complicated from there, though. For example, if you have a spouse and one child, half of your separate property goes to your child and the other half to your spouse, while all of your community property belongs to just your spouse. It can all become quite confusing and frustrating for your loved ones. It also makes it difficult to ensure your loved ones will actually get the assets and benefits as you had intended.
You can avoid all of the headaches of passing away intestate, though, by using a trust in combination with a pour-over will. As mentioned, if you happen to forget to put any asset into your trust before you pass away, the pour-over will catches it and places it into the trust, preventing it from being sorted and distributed according to Nevada's intestate rules.
Create a Pour-Over Will With Our Lawyers
Sorting out the details of a pour-over will does not need to be difficult. Come to Ford & Friedman in Henderson, Nevada, and let our pour-over will lawyers do all the busywork and paperwork for you. We can work closely with you to devise an estate plan that meets your expectations and wishes exactly, so you can forget any troubles that might be caused by passing away intestate.
Secure your family's future today. Call our firm at (702) 904-9898.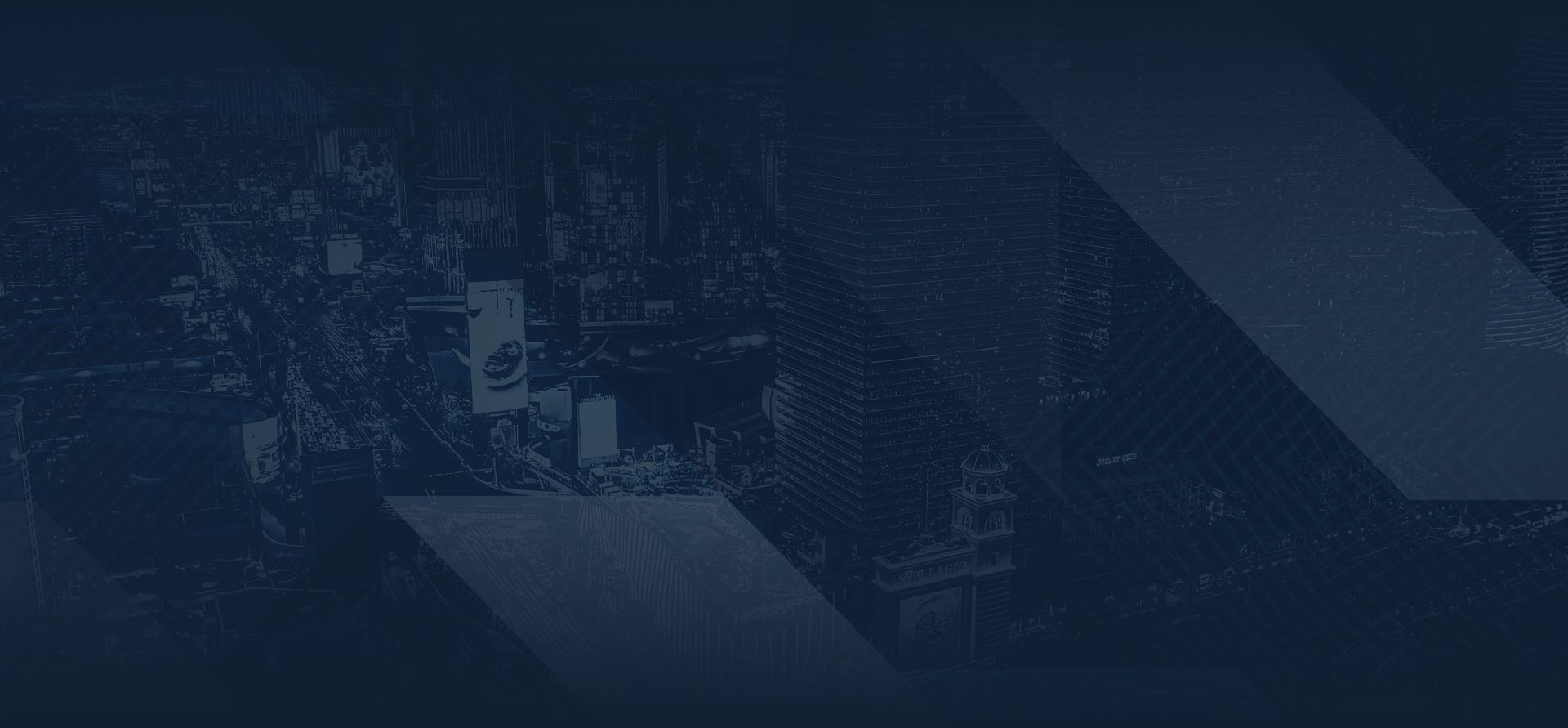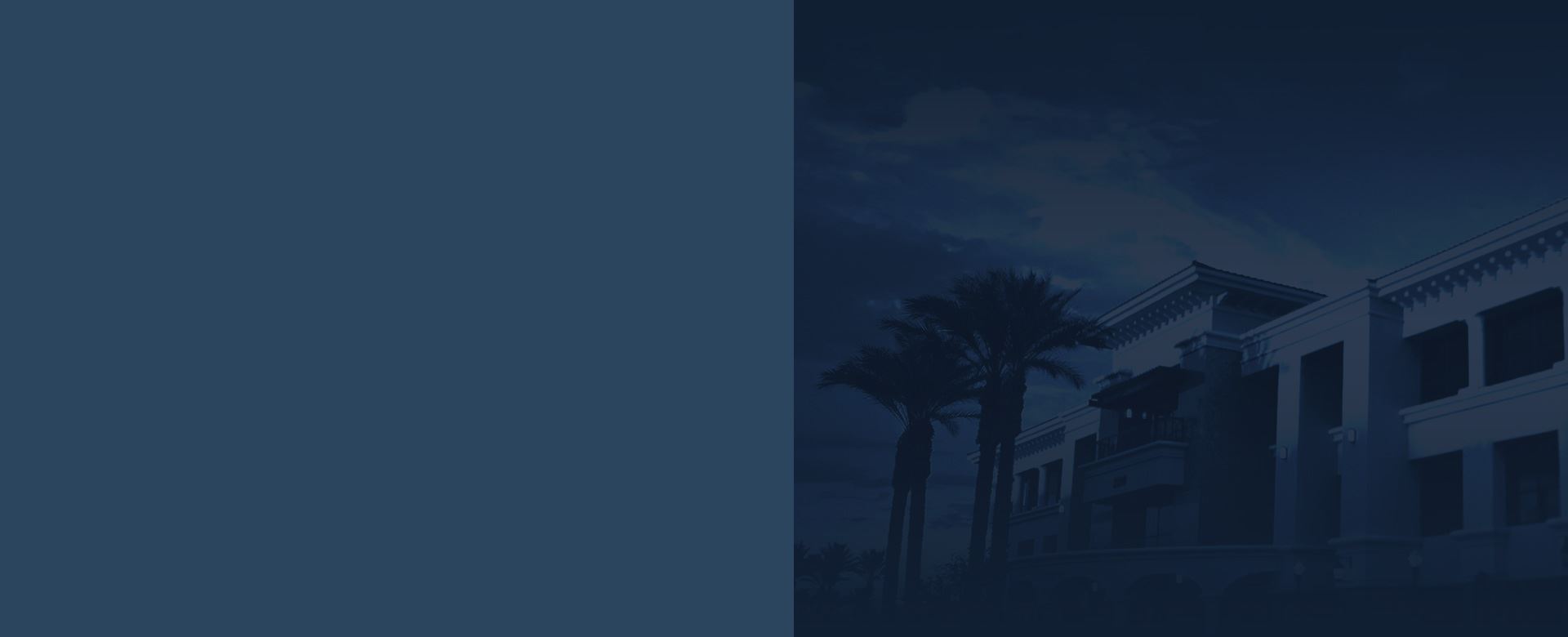 What Sets Our Firm Apart?
Results-Oriented Divorce Attorneys
One-On-One Support

Our divorce attorneys will give you individualized attention and service. We will be personally invested in your case and in securing you the best outcome possible.

A Collaborative Approach

With us, you will benefit from having a team of attorneys behind your case. You will also be joining forces with legal advocates who work well with clients, developing relationships that outlast the case.

Tailored Services

Our boutique law firm has handled a wide range of family cases, and we know full well that each client needs and deserves an individualized, sophisticated strategy for their specific case.

Homegrown Attorneys

Our lawyers grew up here and are dedicated helping their local community. We are also familiar with local judges and courts and know how to successfully guide clients through the legal system. I can honestly say they were the most prepared, professional attorneys I have ever used. Everything that was promised was delivered on time and for a very fair price. Everyone in the firm was a pleasure to deal with and we could not be happier.

As a retired police officer from Henderson, I highly recommend them and their legal services. I can call them and text them, they always answer my calls.

Matt Friedman and Chris Ford went above and beyond!

I couldn't be more grateful for the time spent, talks had and attention to detail that the Ford and Friedman team offered.