Henderson Medical Directive Lawyers
Ensuring You Get the Right Care
Near the end of a person's life, there are some decisions that should not be left to a person's surviving family members. While your loved ones may want to give you a few more days of life by keeping you on life support or performing medical operations, these procedures can be traumatizing and expensive. Advance directives allow people to declare their wishes about the use of life support and other difficult medical choices. At Ford & Friedman, our Henderson medical directive attorneys can help you weigh your legal options and put your wishes in writing.
Call (702) 904-9898 now or contact Ford & Friedman online to get started.
Planning for End-of-Life Decisions
Few people like to think about the time of their passing, but it is an important part of estate planning and providing for your family's future. It can be difficult for a person's family to cope with the coming loss of their loved one, and many times they will forego rational thought in order to find peace. Without advance medical directives in place, they may seek to sustain a person's life in ways that are not in accordance with that person's wishes.
Advance directives can declare your wishes regarding:
CPR: When a person nears the end of their life, they may reach a point where their body no longer circulates blood properly. To treat this, a hospital may use CPR to resuscitate them, including through the use of electric shocks. While this may bring a young, healthy person back to health, it does not have the same effect on elderly people.
Ventilator use: If a person ceases breathing on their own, healthcare professionals may use a ventilator tube to continue feeding their body with fresh oxygen. For some people, seeing their loved ones in such a state is traumatic.
Artificial feeding: Those whose bodies no longer facilitate feeding may require a tube to carry nutrition into their system. Unfortunately, these solutions rarely improve an elderly person's life or help them get better. You may wish to opt out of this procedure.
Comfort care: Medical staff may continue performing tests and administering medication in order to keep a person as comfortable as possible near the end of their life. You can put in writing how you wish to be cared for at that time.
Call Ford & Friedman Now
These are not easy decisions to make. Our Henderson medical directive lawyers understand this, and we can help you better understand your options and gain a clear picture of how to use them. By avoiding any unnecessary medical procedures from taking place, you can ensure your family's estate will make it to them before being spent on healthcare. Let us guide you through the process.
Call (702) 904-9898 to get started.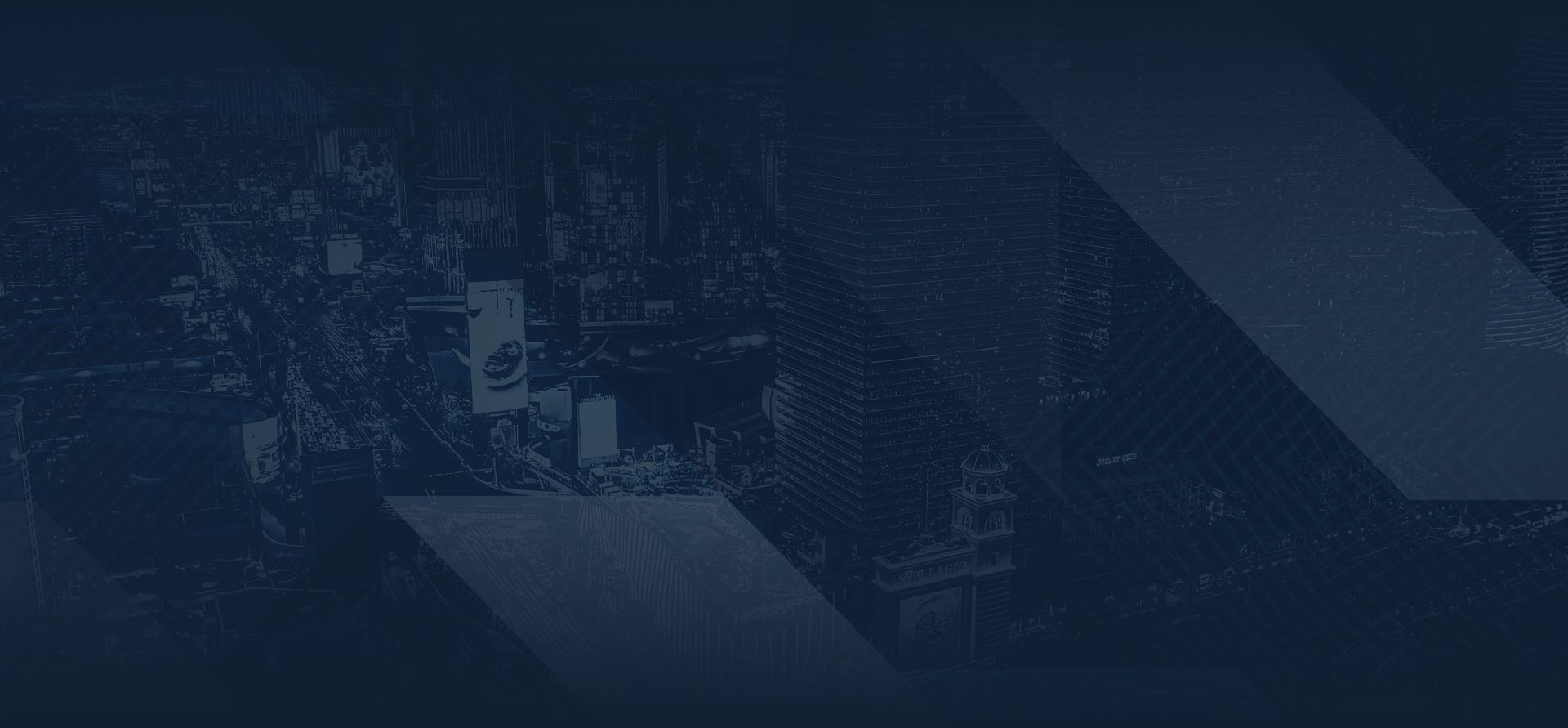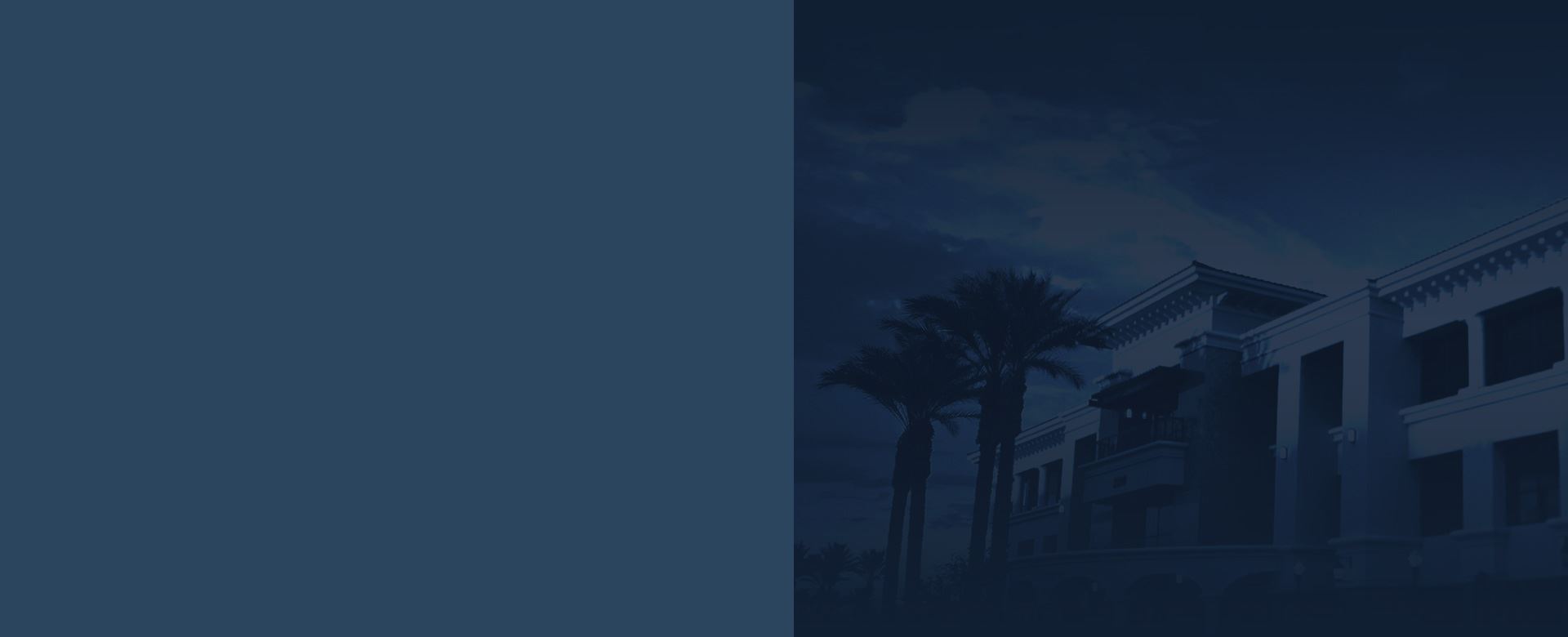 What Sets Our Firm Apart?
Results-Oriented Divorce Attorneys
One-On-One Support

Our divorce attorneys will give you individualized attention and service. We will be personally invested in your case and in securing you the best outcome possible.

A Collaborative Approach

With us, you will benefit from having a team of attorneys behind your case. You will also be joining forces with legal advocates who work well with clients, developing relationships that outlast the case.

Tailored Services

Our boutique law firm has handled a wide range of family cases, and we know full well that each client needs and deserves an individualized, sophisticated strategy for their specific case.

Homegrown Attorneys

Our lawyers grew up here and are dedicated helping their local community. We are also familiar with local judges and courts and know how to successfully guide clients through the legal system. I can honestly say they were the most prepared, professional attorneys I have ever used. Everything that was promised was delivered on time and for a very fair price. Everyone in the firm was a pleasure to deal with and we could not be happier.

As a retired police officer from Henderson, I highly recommend them and their legal services. I can call them and text them, they always answer my calls.

Matt Friedman and Chris Ford went above and beyond!

I couldn't be more grateful for the time spent, talks had and attention to detail that the Ford and Friedman team offered.