Henderson Guardianship Lawyer
Trusted Counsel for Legal Guardianship Cases in Nevada
Do you need to establish a guardianship for a minor or an elderly loved one? Are you looking to challenge an existing guardianship over one of these individuals? If so, you will likely face legal challenges and hurdles you did not anticipate. An experienced Henderson guardianship attorney can help you parse these matters and seek the remedy you and your family needs.
Our legal team at Ford & Friedman understands how complex and intimidating guardianship matters can be and the pitfalls that must be avoided by our clients. We can help you develop a comprehensive and compelling case illustrating what the protected individual's best interests are and how a proper guardianship will benefit both their immediate and long-term well-being.
Don't face the guardianship process without the guidance you need. Contact our dedicated team of Henderson guardianship attorneys at (702) 904-9898 today.
What Is a Legal Guardianship?
Not all individuals are capable of looking out for their own best interests. Often in these circumstances, the state will appoint a family member to be these individual's guardian—meaning that they will hold important legal rights over the individual and oversee their interests and well-being. Guardians will often be in charge of managing the individual's estate, including finances, debts, and other administrative obligations, as well.
Our Henderson guardianship lawyer is ready to assist clients with establishing or contesting the:
Guardianship of a minor and/or his or her estate
Guardianship of an elderly individual and/or his or her estate
Guardianship of an incapacitated individual and/or his or her estate
The courts recognize that, in the wrong hands, a guardianship could be disastrous for the protected individual and heartbreaking for a family. That is why both establishing and challenging these legal appointments must be carefully navigated by a Henderson guardianship attorney. At Ford & Friedman, our team is familiar with the laws that govern these arrangements and how to most effectively pursue the desired outcome of your case.
Are you ready to explore your guardianship options? Our team is ready to hear from you. Fill out our online form to request a consultation with us today.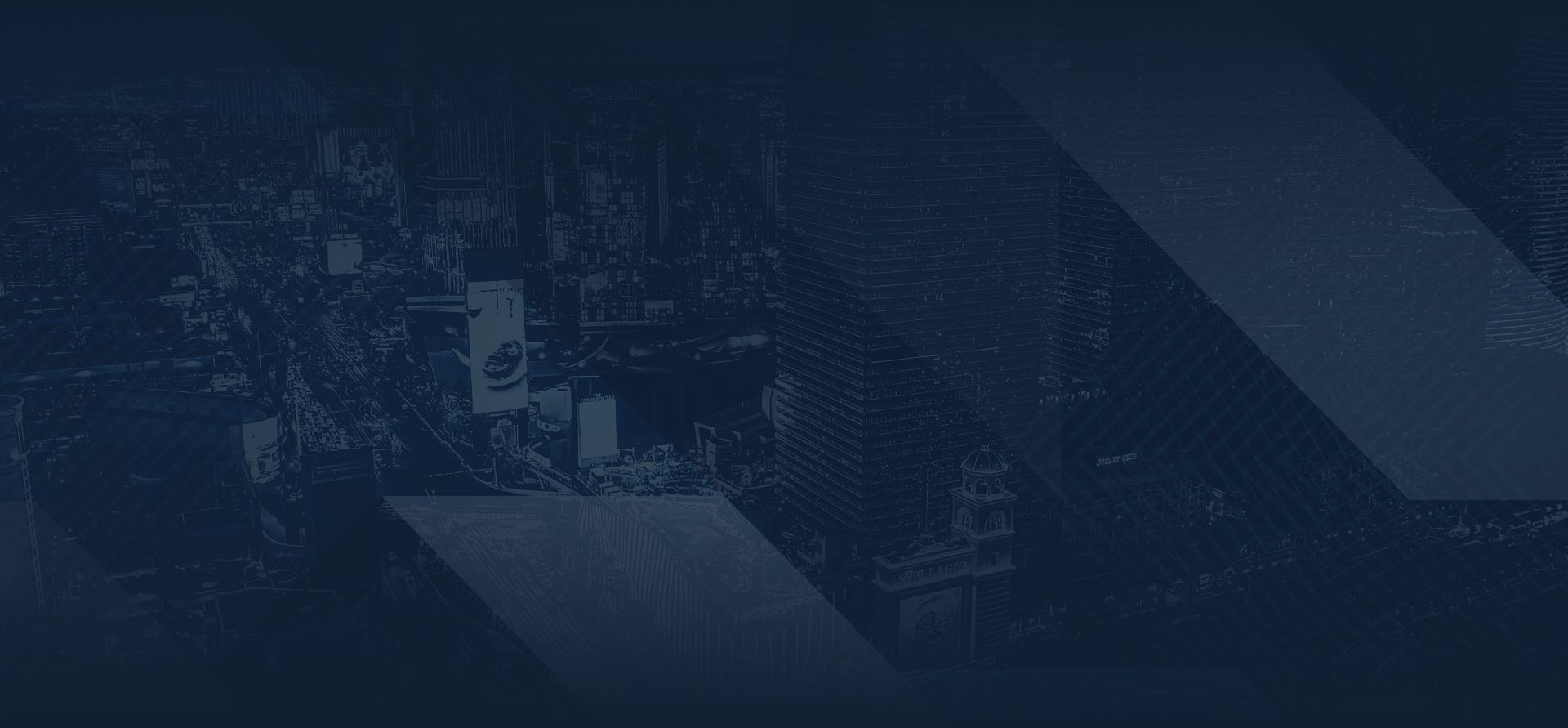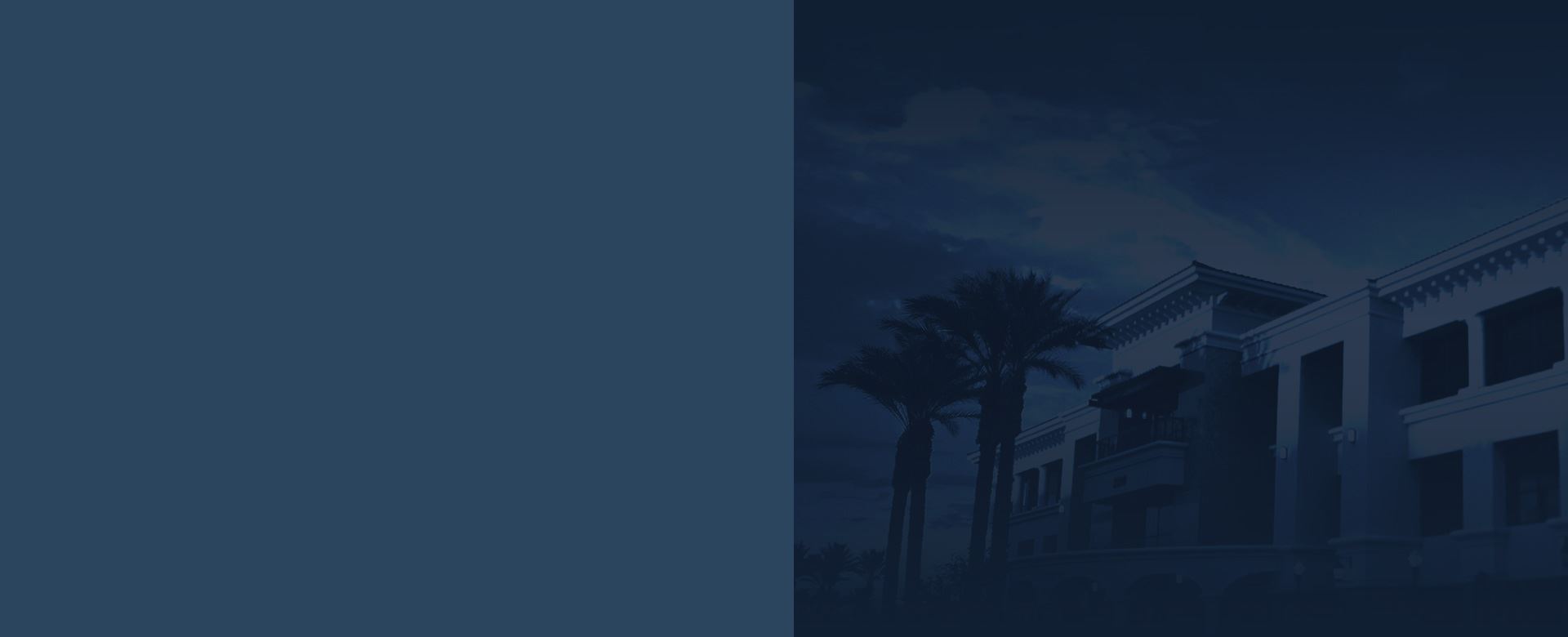 What Sets Our Firm Apart?
Results-Oriented Divorce Attorneys
One-On-One Support

Our divorce attorneys will give you individualized attention and service. We will be personally invested in your case and in securing you the best outcome possible.

A Collaborative Approach

With us, you will benefit from having a team of attorneys behind your case. You will also be joining forces with legal advocates who work well with clients, developing relationships that outlast the case.

Tailored Services

Our boutique law firm has handled a wide range of family cases, and we know full well that each client needs and deserves an individualized, sophisticated strategy for their specific case.

Homegrown Attorneys

Our lawyers grew up here and are dedicated helping their local community. We are also familiar with local judges and courts and know how to successfully guide clients through the legal system. I can honestly say they were the most prepared, professional attorneys I have ever used. Everything that was promised was delivered on time and for a very fair price. Everyone in the firm was a pleasure to deal with and we could not be happier.

As a retired police officer from Henderson, I highly recommend them and their legal services. I can call them and text them, they always answer my calls.

Matt Friedman and Chris Ford went above and beyond!

I couldn't be more grateful for the time spent, talks had and attention to detail that the Ford and Friedman team offered.