Asset Protection Attorney in Henderson
Effective Strategies to Secure the Future of Your Loved Ones
Upon a person's passing, any unprotected assets are sold to cover taxes, probate fees, or other expenses. While a will can declare the transferal of some property to your loved ones, it is usually not enough to ensure that the estate will remain solvent after probate. The better option is to understand your available legal options and use as many of them as possible. The Henderson asset protection attorneys at Ford & Friedman can help you gain a clear picture of your situation and make the best choices for your loved ones.
Call Ford & Friedman today at (702) 904-9898 or contact us online to speak with our asset protection attorney in Henderson!
Strategies We Recommend
While the laws surrounding asset protection are not too complicated, the strategies that work in helping you stay compliant can be tricky. Ford & Friedman has helped thousands of clients throughout our years in practices, and we have seen what works and what doesn't.
You may be able to protect your assets through strategies such as:
Purchasing appropriate insurance policies
Establishing Medicare trusts to reduce your net worth
Funding special needs trusts for any children who will require supervision and care for years to come
Converting assets into exempt assets where possible
Bestowing gifts within the appropriate time frame
Putting real estate in a trust
During your initial consultation with our team, we will discuss how you can plan for your passing to ensure that your loved ones have what they need for a hopeful and prosperous future.
Get Started Today
The sooner you begin planning for the protection of your assets, the more time you will have to solidify your plans and ensure that all your choices will be in accordance with your wishes at the time of your passing. Enjoy the peace of mind that comes from knowing your loved ones are cared for.
Contact Ford & Friedman today for a consultation!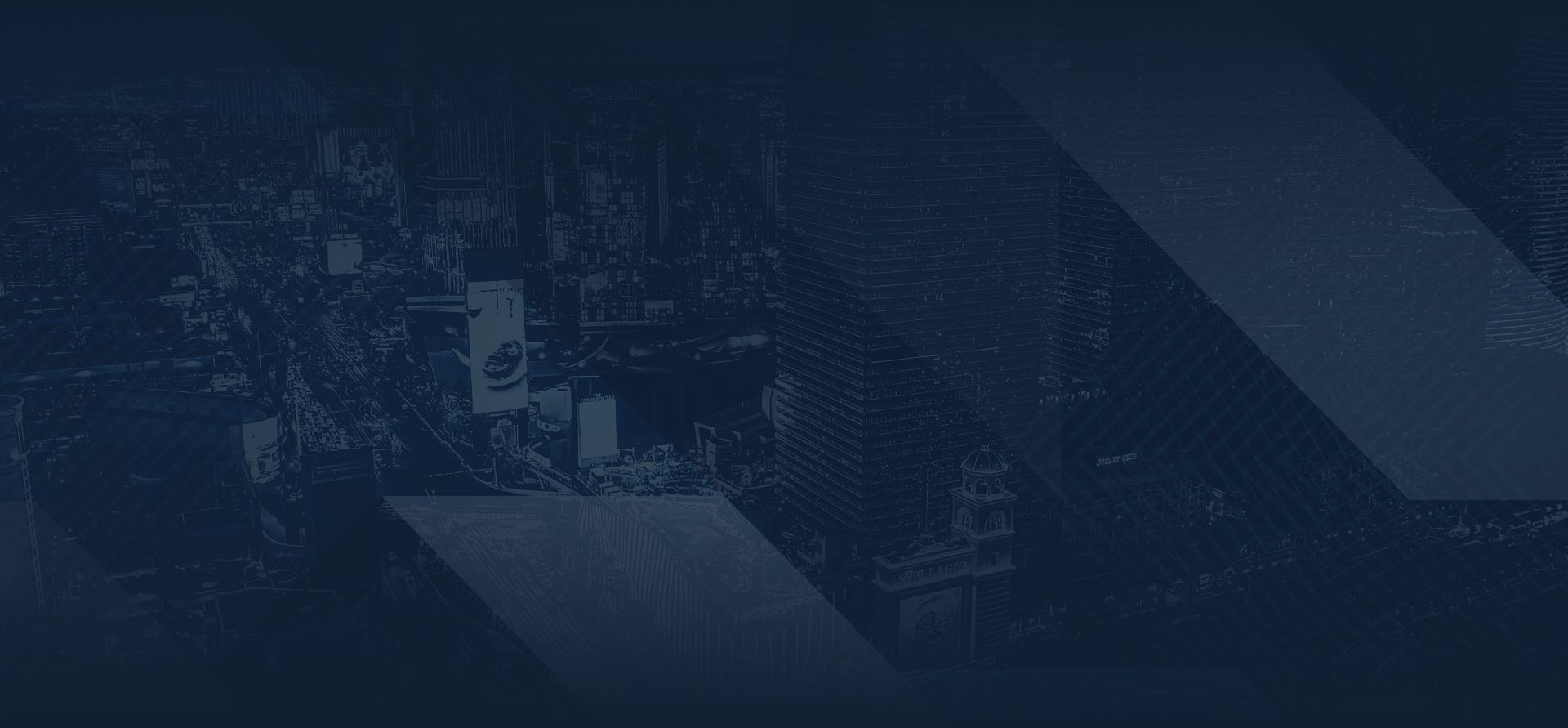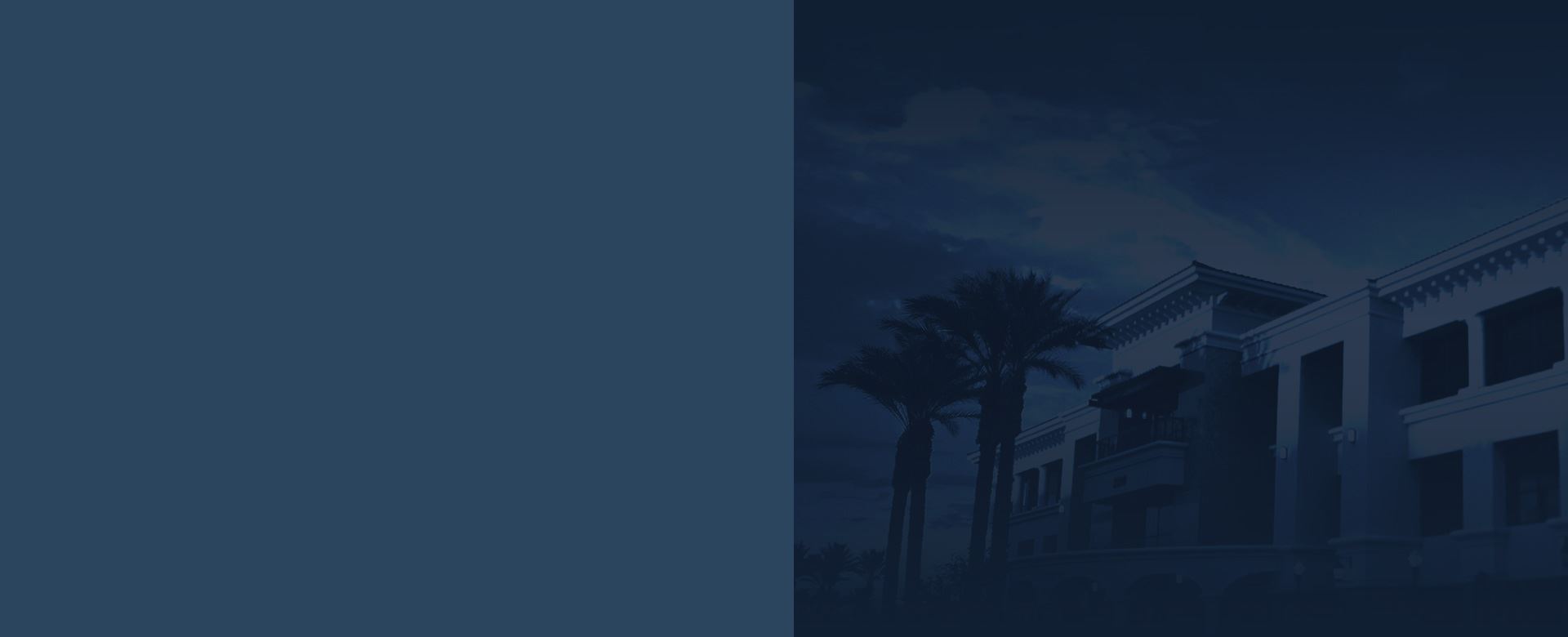 What Sets Our Firm Apart?
Results-Oriented Divorce Attorneys
One-On-One Support

Our divorce attorneys will give you individualized attention and service. We will be personally invested in your case and in securing you the best outcome possible.

A Collaborative Approach

With us, you will benefit from having a team of attorneys behind your case. You will also be joining forces with legal advocates who work well with clients, developing relationships that outlast the case.

Tailored Services

Our boutique law firm has handled a wide range of family cases, and we know full well that each client needs and deserves an individualized, sophisticated strategy for their specific case.

Homegrown Attorneys

Our lawyers grew up here and are dedicated helping their local community. We are also familiar with local judges and courts and know how to successfully guide clients through the legal system. I can honestly say they were the most prepared, professional attorneys I have ever used. Everything that was promised was delivered on time and for a very fair price. Everyone in the firm was a pleasure to deal with and we could not be happier.

As a retired police officer from Henderson, I highly recommend them and their legal services. I can call them and text them, they always answer my calls.

Matt Friedman and Chris Ford went above and beyond!

I couldn't be more grateful for the time spent, talks had and attention to detail that the Ford and Friedman team offered.