Additional Practice Areas
Our Additional Practice Areas
Dedicated Representation From Our Henderson Attorneys
When most people think of family law, they think of divorce. The truth is, however, is that branch of the law encompasses an array of different matters that may or may not be involved with the dissolution of a marriage. If you are facing an urgent family law matter, it is critical that you seek representation with experience in this legal arena outside the confines of divorce cases.
At Ford & Friedman, our legal team works almost exclusively in the family law practice area. While we have helped countless clients navigate their divorce and build a brighter future, we have also represented clients who have faced a variety of other legal matters that required swift and thorough solutions. If you are facing a family law issue outside of a divorce, our firm has the experience and resources to protect your rights and interests.
Get legal prowess and advocacy by your side during this uncertain time. Contact our firm at (702) 904-9898 to inquire about representation.
Much More Than Just Divorce
Not every firm that claims to service family law clients has institutional knowledge or courtroom experience to adequately protect their clients. At Ford & Friedman, we pride ourselves on the scope of our family law services and collaborative approach our team of attorneys takes when pursuing legal remedies for our clients in need.
Beyond divorce, our firm is ready to take on cases concerning:
Annulment
Termination of parental rights (representation of the minor)
Domestic violence issues
No matter what your legal issue might be, our firm is ready to assess your legal options. Trust your case with legal counselors with the knowledge and acumen to secure you real results and call us at Ford & Friedman today.
Or use our online form to request a confidential case evaluation.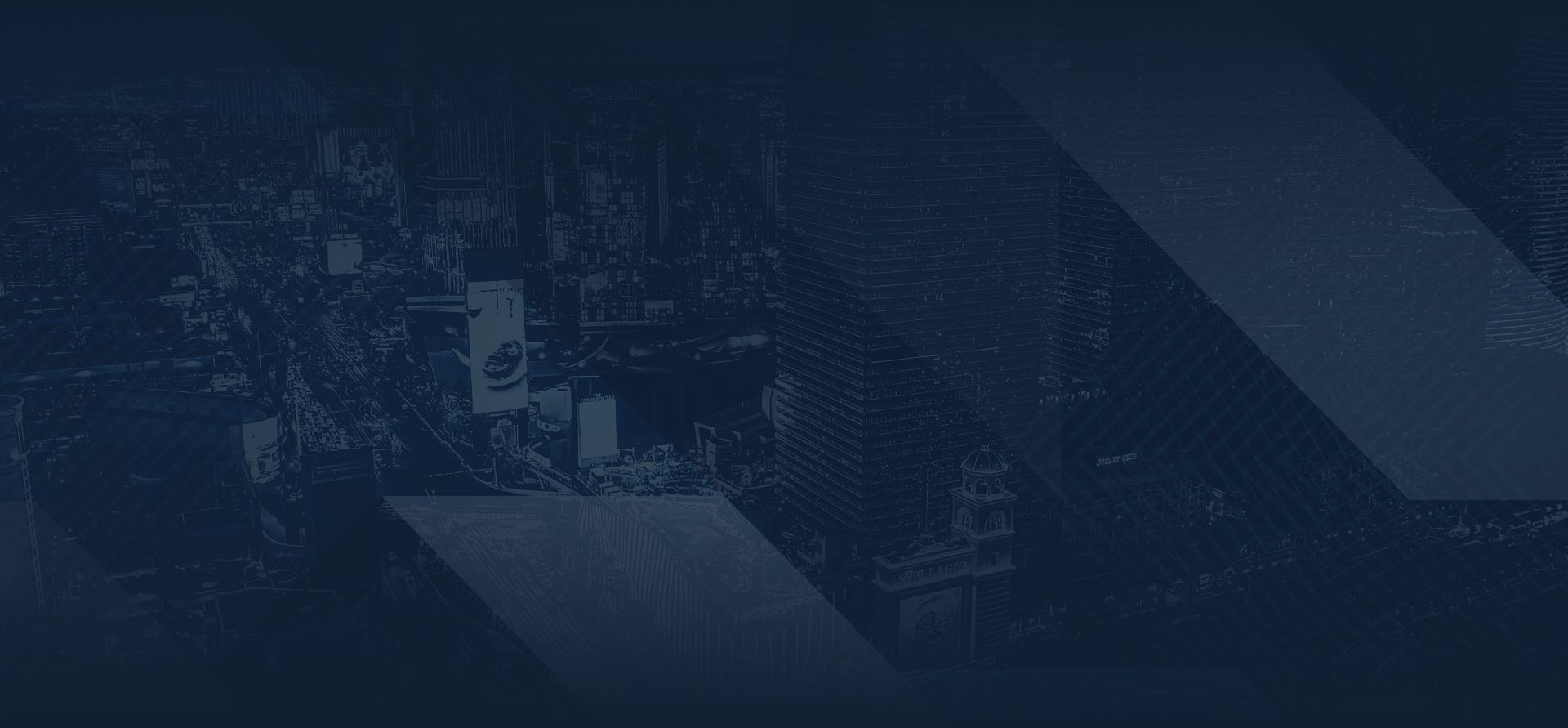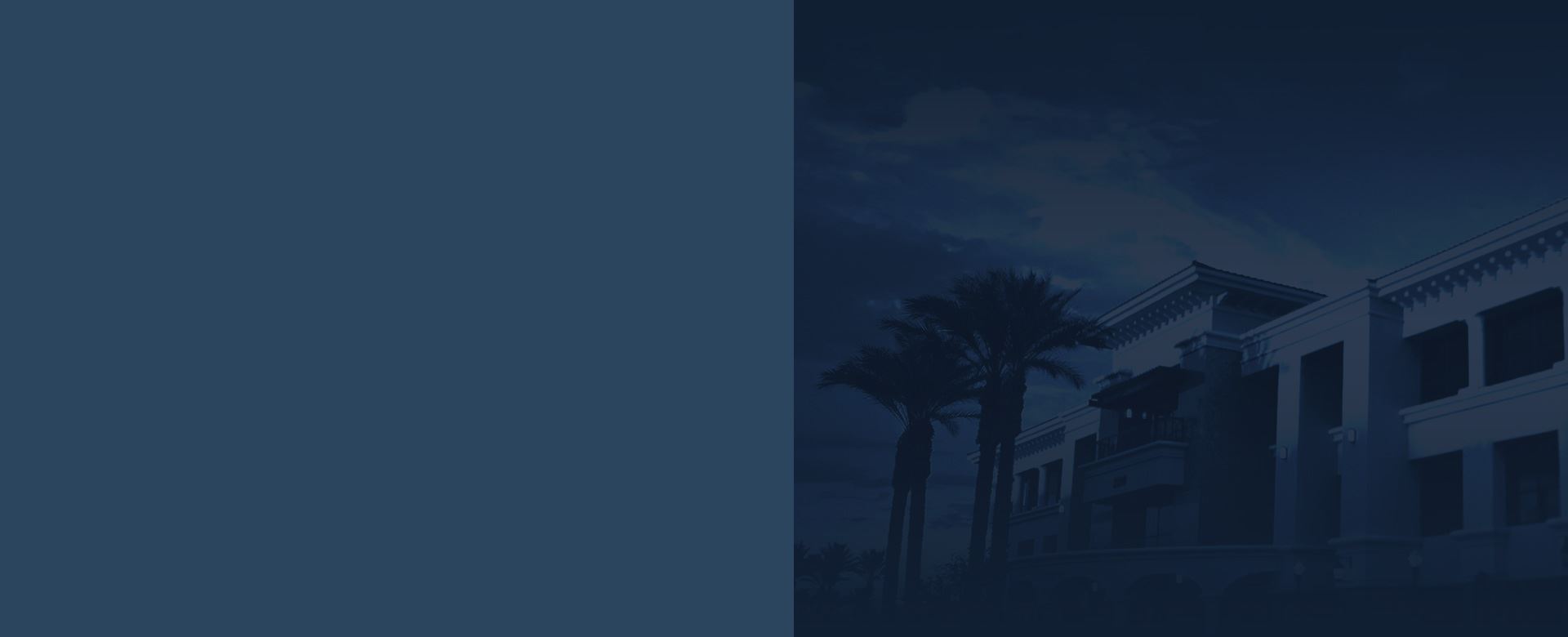 What Sets Our Firm Apart?
Results-Oriented Divorce Attorneys
One-On-One Support

Our divorce attorneys will give you individualized attention and service. We will be personally invested in your case and in securing you the best outcome possible.

A Collaborative Approach

With us, you will benefit from having a team of attorneys behind your case. You will also be joining forces with legal advocates who work well with clients, developing relationships that outlast the case.

Tailored Services

Our boutique law firm has handled a wide range of family cases, and we know full well that each client needs and deserves an individualized, sophisticated strategy for their specific case.

Homegrown Attorneys

Our lawyers grew up here and are dedicated helping their local community. We are also familiar with local judges and courts and know how to successfully guide clients through the legal system. I can honestly say they were the most prepared, professional attorneys I have ever used. Everything that was promised was delivered on time and for a very fair price. Everyone in the firm was a pleasure to deal with and we could not be happier.

As a retired police officer from Henderson, I highly recommend them and their legal services. I can call them and text them, they always answer my calls.

Matt Friedman and Chris Ford went above and beyond!

I couldn't be more grateful for the time spent, talks had and attention to detail that the Ford and Friedman team offered.